Chaplain as Midwife: A Hospice Story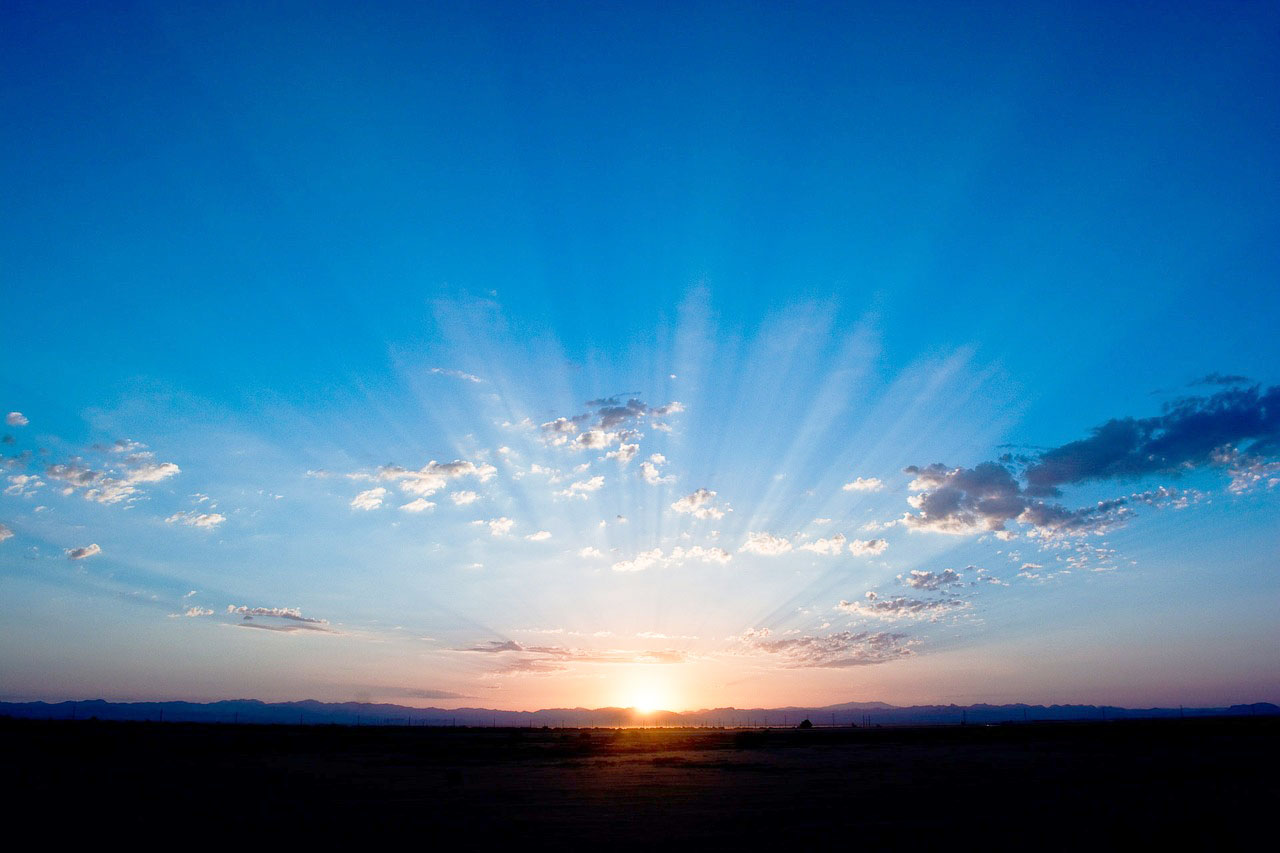 Having delivered my four children between 1969 and 1984 I was able to personally experience the cultural change that resulted in husbands no longer being restricted to a waiting room, but instead being welcomed into the delivery room.
What a difference that made: a hand to hold, a back rub, words of encouragement!
The birthing process was made much less frightening when surrounded by these gestures of loving assurance and presence. My husband became my spiritual mid-wife in the birthing process.
When I later began my health care chaplaincy career and found myself frequently present at the bedsides of dying patients, I experienced a profound correlation between the birthing process and the re-birthing (or dying) process. Both are sacred.
I committed to being the spiritual mid-wife to my patients, encouraging them through gentle touch and gentle words to enter their new life.
Barbara was one of my hospice patients. Barbara did not fear dying but she feared being alone as she died. Her family was uncomfortable accompanying her on her journey so the hospice team, including myself, promised to be her companions. Barbara was not in physical pain as a result of her very attentive nurses, but she was agitated, a sign of spiritual pain.
I began gently massaging her arm with one hand while with my other hand I caressed her fingers. I spoke quietly, my face next to hers, encouraging her to relax into God's loving arms.
With soft music playing in the background I whispered some of the words from the 23rd Psalm and Barbara repeated a few of the words…
Even though I walk through the valley of death I fear no evil, for you are with me. When her breathing became more and more shallow I cradled her head in my arms and kept repeating, "Barbara, you are loved. Go to God in peace."
Within minutes she died to this life. How privileged I was to have been her midwife into new life.