Advance Care Planning: A Comfort for You and Your Loved Ones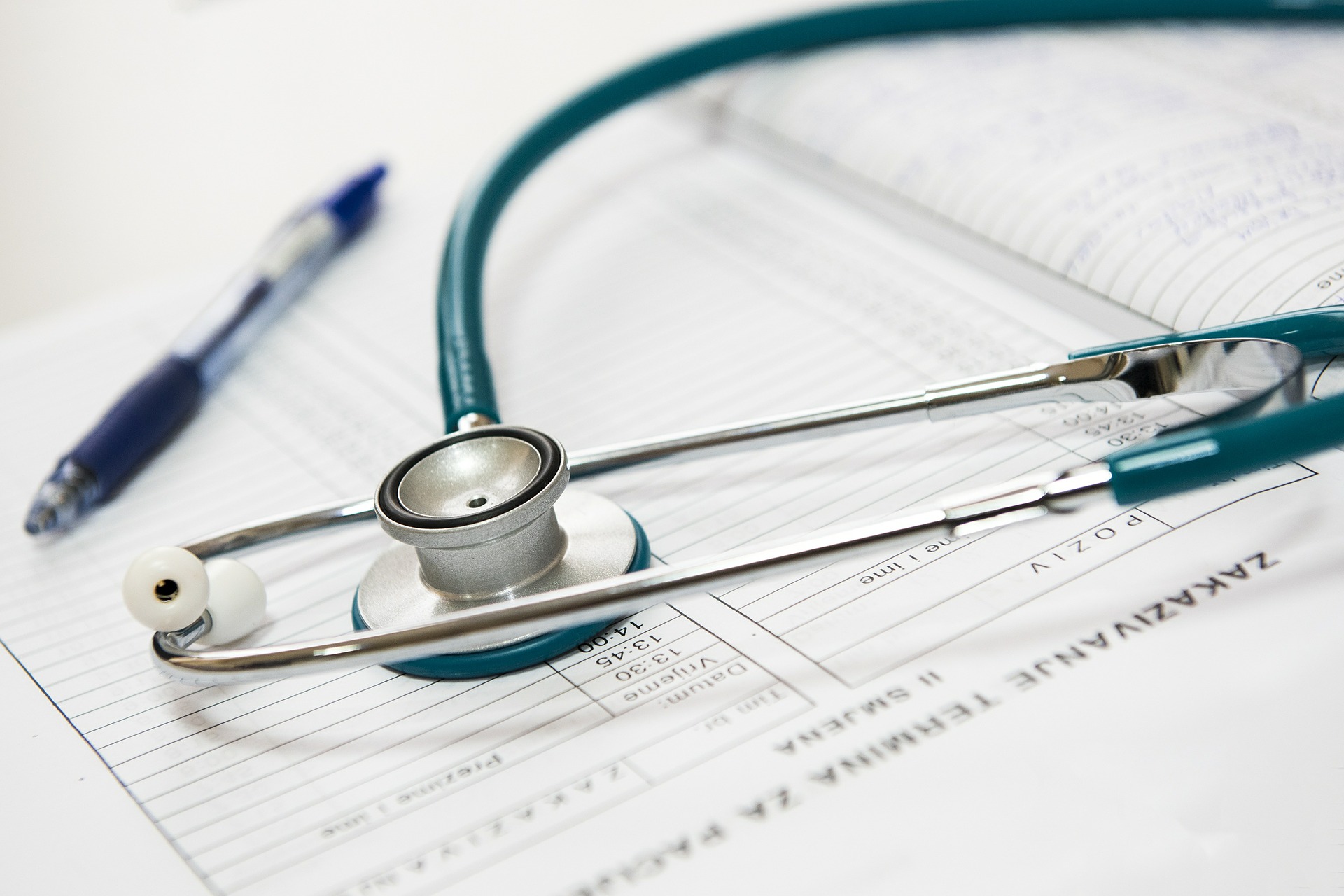 What would happen if you became ill or injured and were unable to express your wishes about the care you receive? This is a situation faced by many Americans…and it's one that can be addressed by advance care planning (ACP).
ACP is a process of coming to understand, reflect on, discuss and plan for a time when you cannot make your own medical decisions and are unlikely to recover from an injury or illness. Effective planning is the best way to make sure your views are respected by your loved ones and health providers.
This process also will provide great comfort to those who may make end-of-life decisions for you. It should include development of an advance directive (AD), the plan you make for your future health care decisions in the event you cannot make these decisions for yourself.
Amy Scheu, Vice President of Hospice and Palliative Care, Advocate Health Care, encourages people of all ages to think about the medical care they want in the event of a serious or catastrophic illness or injury. "It is about planning for the 'what ifs' that may occur across the entire lifespan, at any age," she says. "It's important that you designate someone and give them specific instructions about what you want so they can communicate your wishes to the health care professionals who may be caring for you." Discussion of ADs is something that many people shy from and consider taboo. However, Scheu says the topic needs to be brought to the forefront. "Advance directives should not be considered a morbid issue, but a key topic of discussion that benefits everyone."
Scheu briefly outlines three reasons why ACP is important:
It helps align patient goals (choices) and wishes with available care options.
When patients are informed about their options, they tend to make realistic choices in line with appropriate resource use.
An ACP conversation is usually a first step in palliative care interventions. (Palliative care is specialized medical care for people with serious illnesses.)
For help with creating a plan, visit the National Institute on Aging's website at: