Advance Care Planning: A Gift for the Family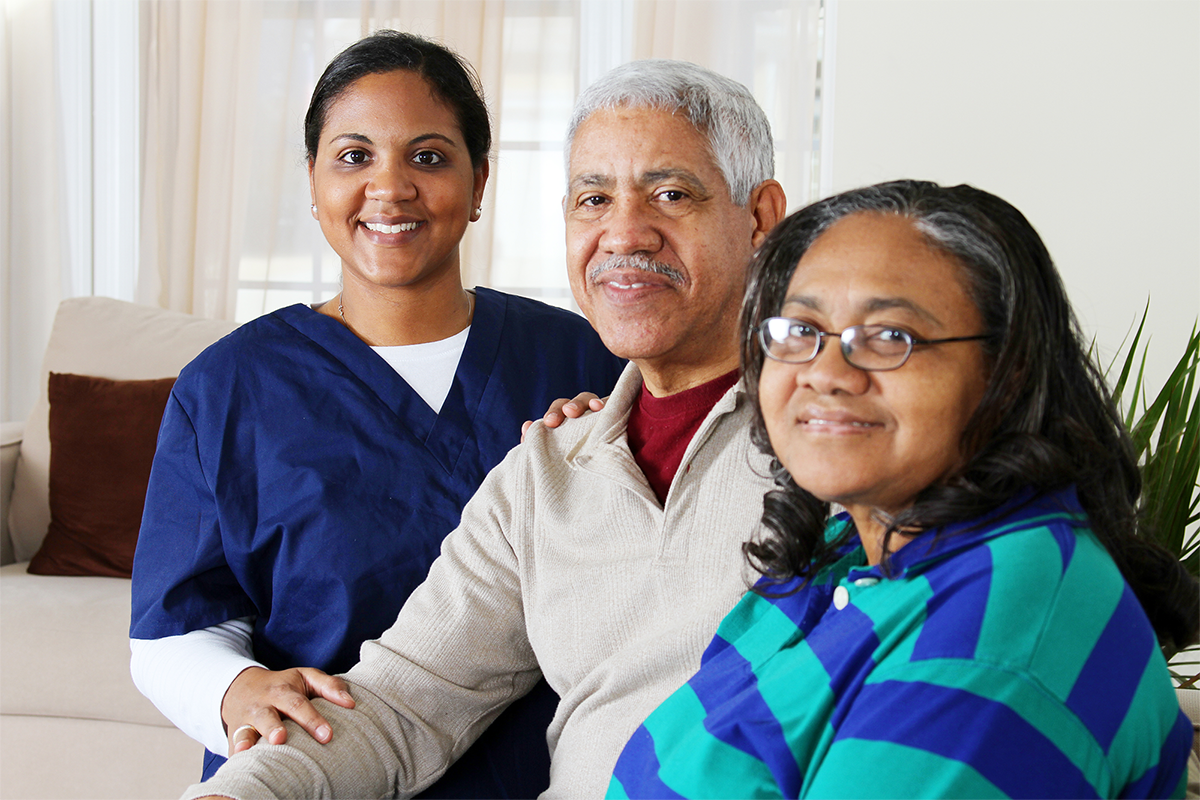 I believe that Advance Care Planning is a gift you can give to your family.
When I meet with families to plan a funeral or memorial service they are often exhausted, overwhelmed, and in shock. They have had to make too many difficult decisions that they were not prepared to make. So when I ask them to make simple decisions, they often say, "I don't know," because they do not feel confident about the previous decisions they just made and cannot think clearly enough to make even one more simple decision. We do not like to talk about death generally, nor think about our own death specifically, but as we saw above, this can put our loved ones in a tough spot.
How can we help them navigate those overwhelming situations?
When I have a family come into my office with notes that their loved one has prepared, listing their desired plans for their memorial service, I tell the family, "What a gift your loved one gave you because now you can honor their memory."
The medical implications that ADVANCE CARE PLANNING (ACP) addresses are certainly much more complicated, but I believe the end result is often the same. Give your family the gift of communicating what you want to happen to you in your final days. Then they will be able to honor you by making decisions to give you the care that you want.
Now, some people have completed such ADVANCE DIRECTIVE documents, but they never tell anyone. You must communicate! It would be horrible if your loved ones were put in the position of having to make a difficult decision, and then came to find out that you could have made that decision easier for them or had wanted the opposite of what they ultimately chose under pressure.
We like to be in control, no one likes to feel powerless. ACP lets you be in control and empowers you to make your own decisions for your own healthcare. Then, if necessary, it also allows you to appoint the person you want to implement the plans you made in advance.
The week after my grandfather died, my grandmother asked me to help her pre-plan her funeral. She wanted everything to be taken care of, so none of her children would have to do everything that she had been forced to do the previous week.
I set up the meeting, drove her to it, and she pre-paid all the fees. But, we also talked about the medical concerns that go along with these end of life plans and decisions. She also needed to complete an ADVANCE DIRECTIVE document, appoint someone to make decisions when she was no longer able to, and communicate these choices to all her children.
This planning has served my family well with some recent difficult medical situations my grandmother has faced. I recommend you to complete an Advance Directive (sometimes also called Five Wishes) and give your loved ones the gift of Advance Care Planning.