Grief and Relief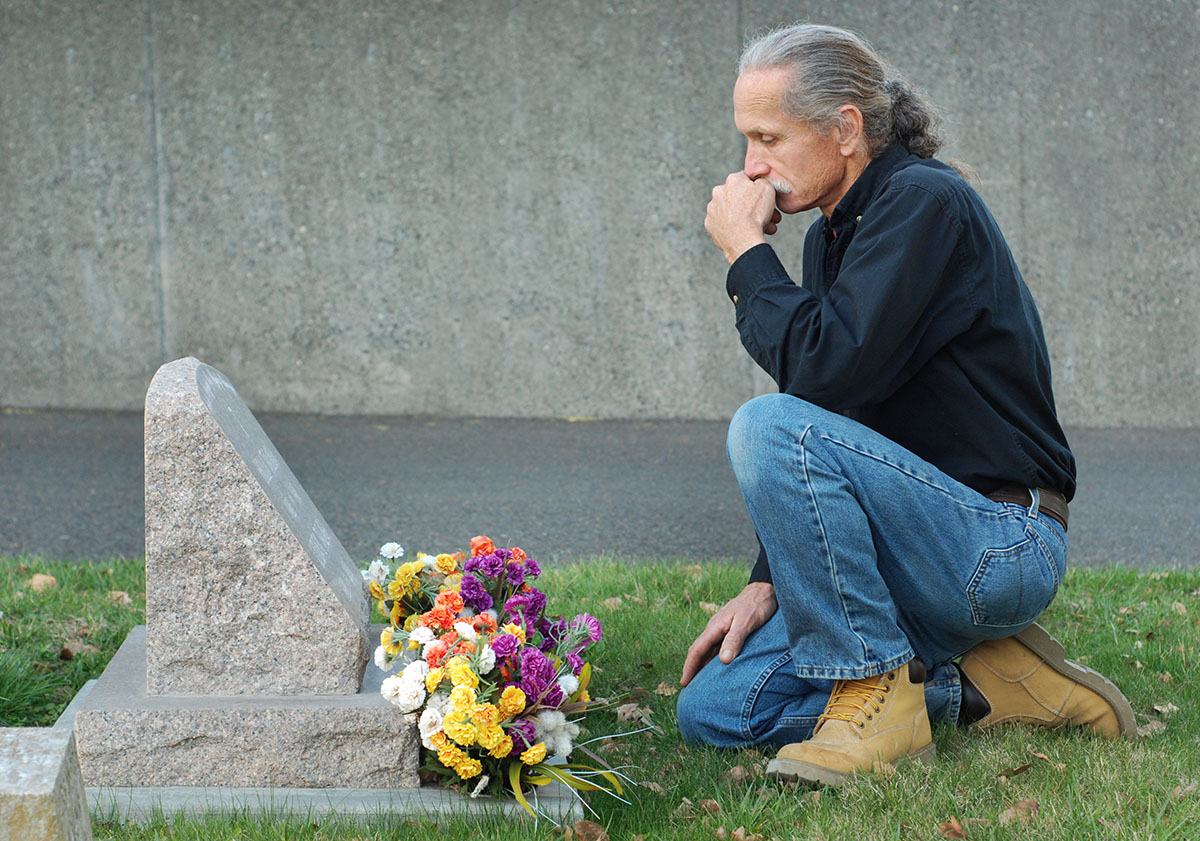 Hospice chaplaincy
changed my life.
During divinity school, I spent a summer working almost each day with people at or near the ends of their lives, their families, and their caregivers. I saw firsthand the kindness and compassion that took center stage after aggressive attempts to turn back illnesses were over. I made friendships that couldn't last but that I'll never forget. When I came back to class that fall, I changed my thesis topic and much else about my plans for the future. Still, I find it difficult to talk to people about Advance Directives and end-of-life care. I'm hardly alone in this. But it's odd. I know better than most how unnecessary so much end-of-life suffering is and how much relief there can be in ceasing aggressive treatment. But it's hard to raise the issue.
A friend of mine wrote to me recently about his father's death from cancer. "At no point was there a way for us to talk about the situation as anything but a battle, war, march, hard road," he told me. "No cultural space was available to get psyched about quitting, giving up, slowing down, not working hard." The way we talk about serious illness, even terminal illness, makes it hard. We battle, we fight, we struggle, we win. What's the opposite of fighting? Surrendering? Giving up? Losing? No one is supposed to want to do that.
So I have started telling people that the decision to cease aggressive treatment is not about losing or giving up. Instead it's about having the freedom to make an adult choice to focus on the quality of life in the time you have left. Some people will not want to make that choice. But it still surprises me, after nearly a decade of doing what I do, that so many people greet these words as long-awaited permission to ease their grip on this life. There is grief, and perhaps some fear, but also relief.
The sooner these conversations can happen—whether with medical professionals, family, or faith leaders—the better. During a crisis, a sick person can easily (and understandably!) take their cues from family members or professionals who are reluctant to "lose" them for reasons that may not have anything to do with the patient's wishes or welfare. There is a lot of good to be seized, and a lot of pain that can be avoided, by being honest and compassionate before a crisis comes.