On Grief and Loss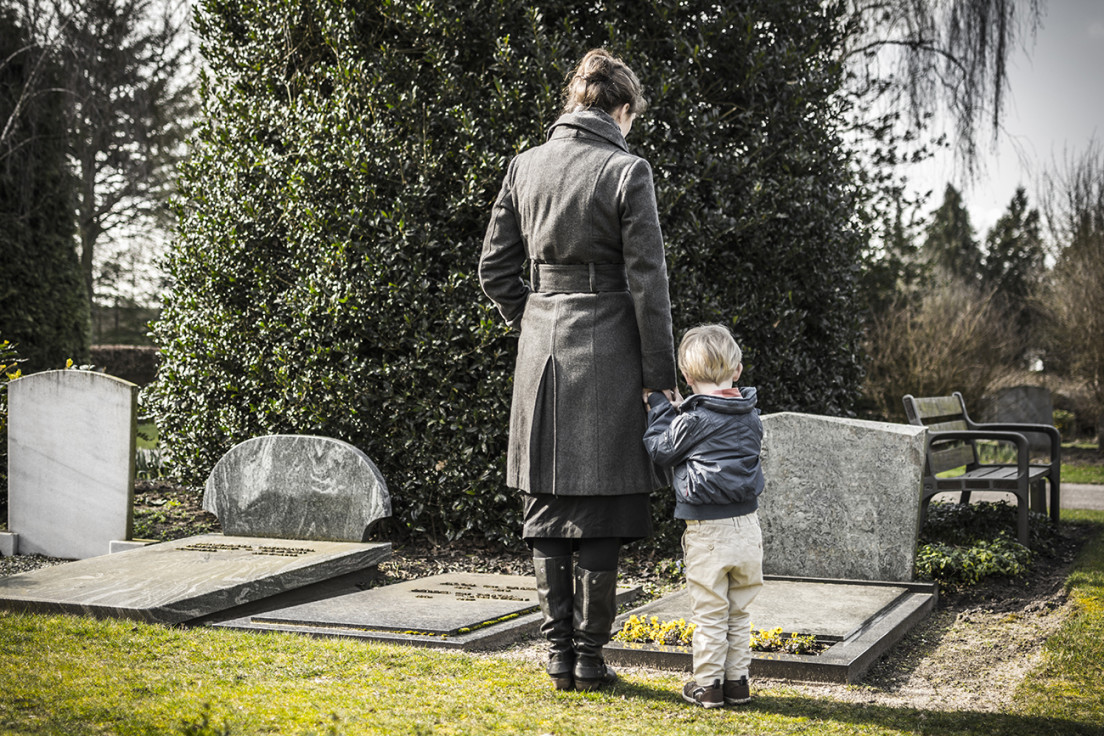 Many people think there is a formula for grieving a loss. When we or someone we know is dealing with a loss it is important to keep in mind that we are all individuals with our own thoughts, feelings, relationships, experiences, etc., and this is why we each experience grief in our own, unique way.
One's feelings, symptoms, thoughts and responses to grief can vary from person to person; from loss to loss. The amount of time spent grieving cannot be determined and will also differ from person to person. The process will not be linear but a journey with roads that are mixed with bumps, detours, roadblocks and smooth pavement.
It is our hope that as we begin to heal and find that our grief is not the only part of our experience, it becomes: less intense, more manageable, and we learn to adapt to this new way of life. When one is ready, it can be helpful to seek out natural supports. Grief support groups and/or individual therapy to process our grief and loss can be beneficial. Additionally, developing new or re-engaging in old relationships and hobbies can provide us with a break from our grief.
Although it is necessary to experience the pain before we can heal, it is also important to allow ourselves breaks from it. It's all about finding a healthy balance.
For many, grieving is a lifelong process because as life for us changes, so does our grief. Take for example, a boy who loses his father at a young age. At first the boy may experience unimaginable pain. He may feel incredible sadness, anger, guilt and/or fear. He may start sleeping in his mother's room at night or hitting his peers. Or maybe he stops playing baseball and his grades begin to slip. Maybe he feels relief because his father had cancer and was suffering his own pain.
Let's imagine at some point he attends a grief support group where he is able to talk to other kids about his experiences and feelings and overtime, the boy begins playing baseball again and sleeping in his own room. His teachers and mother start to see him laugh again. He slowly starts to shift away from focus on his father's suffering and begins sharing their fond memories together.
Then comes a song on the radio, the first holiday without dad, prom, high school graduation, college, his wedding and his grief comes back to stare him in the face. Some of these events trigger grief that is momentary while others grief that lasts longer. For some, it may be necessary to seek professional support at different times of grieving to continue the healing process.