Called to Care - Why Wellness Matters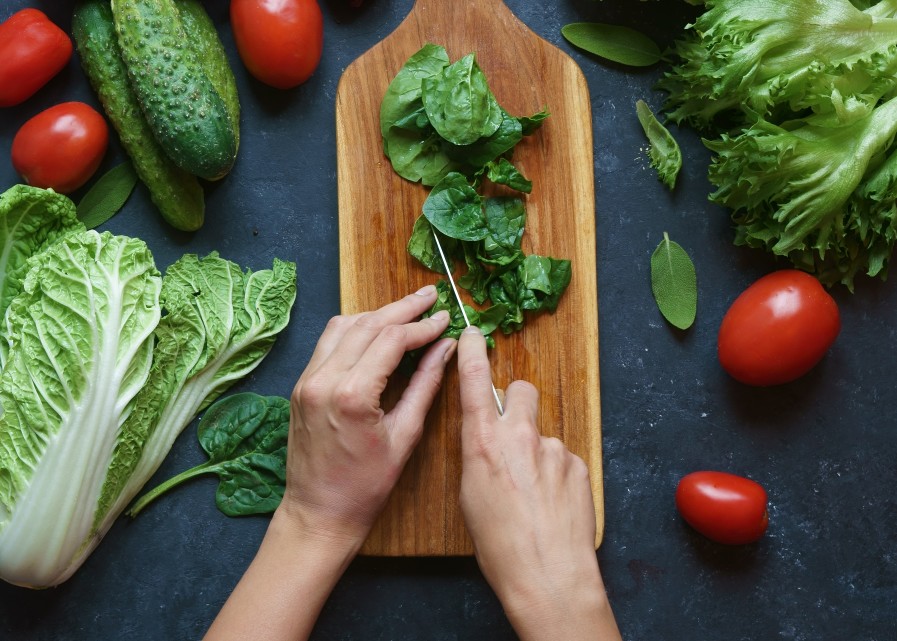 The mission of the Church is caring for others. That sense of caring drew me to join Ivanhoe Congregational Church in 2009. I was serving on the Board of Christian Education when our Pastor received the Wellness Ministry proposal in late 2013. My focus at that time was adult education, but I did not feel I was using my talents to the fullest. When our Pastor read the proposal I immediately felt an urge. I tried to resist but couldn't do it. The perfect way to merge our call to care with adult education just appeared one day in the mailbox and I couldn't deny Him!
What better way to show caring than to help others learn how to better care for themselves and their loved ones? To help them develop their strongest and healthiest selves so they can live their lives to the fullest? We extend the invitation not just to our own church members; we also advertise to the broader community through newsletters, newspapers and signage. We welcome friends from the neighborhood as well as those that just happen to be passing by. Regardless of what they believe, each is empowered to become the hands and feet of Christ in small but impactful ways.
We kicked off the program in spring of 2014. Since then we have offered a variety of programs from essential oils education, healthy cooking and life line screenings, to reducing fall risk, arthritis care, advance directives and AED. We have also been fortunate to periodically offer yoga classes in-house. Our normal schedule is bimonthly. When possible we partner with sister churches; their congregations are invited to our sessions and they are in turn able to host programs on the alternate months that our members can attend.
This has been an extraordinary opportunity for me to get to know more of our church members on a personal level. Not a month has gone by that I don't get a thank you from least one person. I would be content just knowing that someone learned something new, or that their life or health was at least a little bit improved. Being thanked is truly a gift.
The caring goes both ways. When I am unable to be present to facilitate a session, several congregants have willingly volunteered to host in my place and extend the Ivanhoe welcome. They have done an amazing job and I could not have done it without their help and the support of our Pastor and our Advocate partner.
There is more to learn. God called me to care for others and He isn't done with me yet!