Palliative Care: A Vital Part of the Health Care Continuum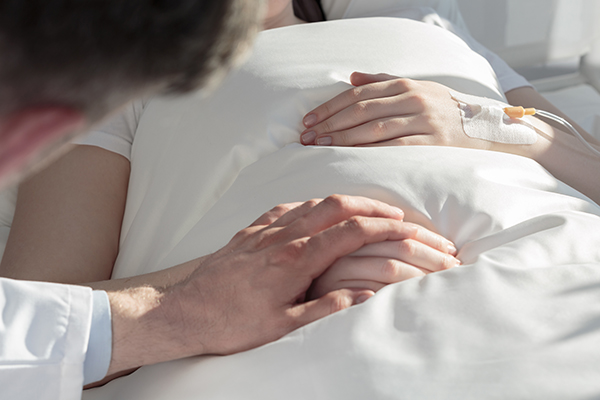 Many people are unfamiliar with palliative care and the benefits it can provide to patients facing serious illness. Following are answers to some of the frequently asked questions.
Q. What is palliative care?
A. Palliative care is a medical specialty that focuses on helping patients manage serious illnesses by providing an extra layer of support.
Q. Why and when is it needed?
A. Facing a serious illness can put many pressures on patients and their loved ones. They may be worried about their symptoms and how they will affect the ability to enjoy life. They may feel stress, worrying about how illness is affecting the family. Palliative care can help, and can be provided to patients in their homes, on an outpatient basis or in the hospital or skilled nursing facility.
Q. What kinds of help can palliative care provide?
A. Palliative care helps patients it many ways. The palliative care team, which includes physicians, nurses, therapists, chaplains, and other health care providers, will:
Help patients understand their medical condition and their choices for medical care
Help improve the ability to go through medical treatments
Listen to patients' concerns, take extra time to explain things, and answer questions
Provide excellent symptom and disease management
Reduce stress and anxiety
Help patients navigate the health care system
Connect patients and families to other resources that can help
Q. Does the palliative care team replace the patient's other physicians?
A. No. The palliative care team works closely with the patient's primary and specialty physicians to accomplish the goals I described. They work together to provide each patient with the best possible care.