Ridgefield-Crystal Lake Presbyterian Church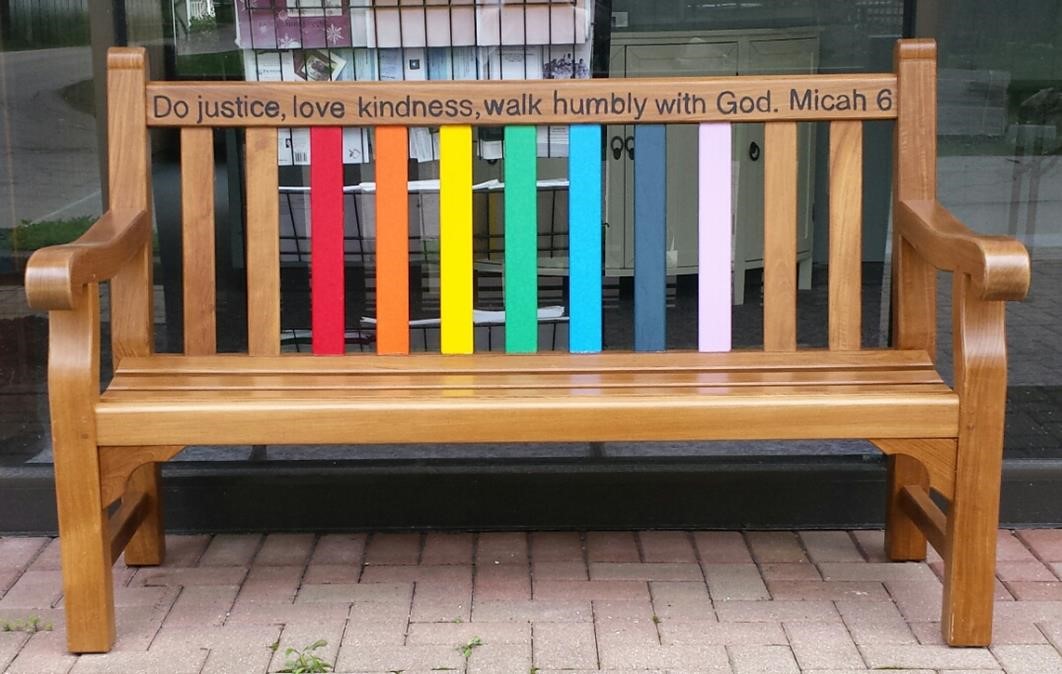 Ridgefield-Crystal lake Presbyterian Church is located in the Ridgefield district of Crystal Lake; near MCC and part way to Woodstock. RCLPC is a worshiping, working community that offers the Good News of Jesus Christ, Our Lord in all we do and as best we can.

We strive to be authentic and creative in the spiritual practices of prayer, worship and sacrament. We seek to offer Christ-centered practical support, mutual encouragement, challenge and inspiration to one another.

We are motivated by our shared commitment to Jesus Christ and the Biblical proclamation of a just and generous new order. We try to learn from each other by sharing and respecting our own experience of life, and faith, and we work together on many tasks, addressing many issues.
We are active in:
Care for creation
Living Waters of the World ( providing clean water to Guatemalan communities)
Crystal Lake Food Pantry
Samritan's Purse
Diaper bank
PADS lunches and Woodstock Firehouse homeless support
NAMI: RCLPC Summer Theater
NAMI: McHenry Co.Suicide Prevention Task Force
Scholarships for children in schools in Egypt and Columbia
and many more projects, near and far.
Some are moved to follow Christ's teaching through activism, others through volunteerism. Hopefully, all are moved to live out their faith in their daily life.

We are committed to ongoing dialogue and learning, and to prayer and action, within our fellowship and beyond. We strive to respect all people, irrespective of age, race, gender, religion, political viewpoint, sexuality, ability, or health status.

Ours is a common task. Through our Presbyterian structures all members have the opportunity to share in leadership and in policy-making, and we are committed to extending full participation to all.
We all come with baggage from our life experience and believe that together, with the power of the Spirit, we can learn to live together according to the Creator's plans for a "Kingdom on earth."

Presbyterians sometimes call our denomination a "Big Tent Church" because we are committed to diversity and respect a variety of viewpoints. While the majority shall rule, the minority shall be respected and taken into account. We may not always succeed, but we try to get along.