What Matters Most In This Time?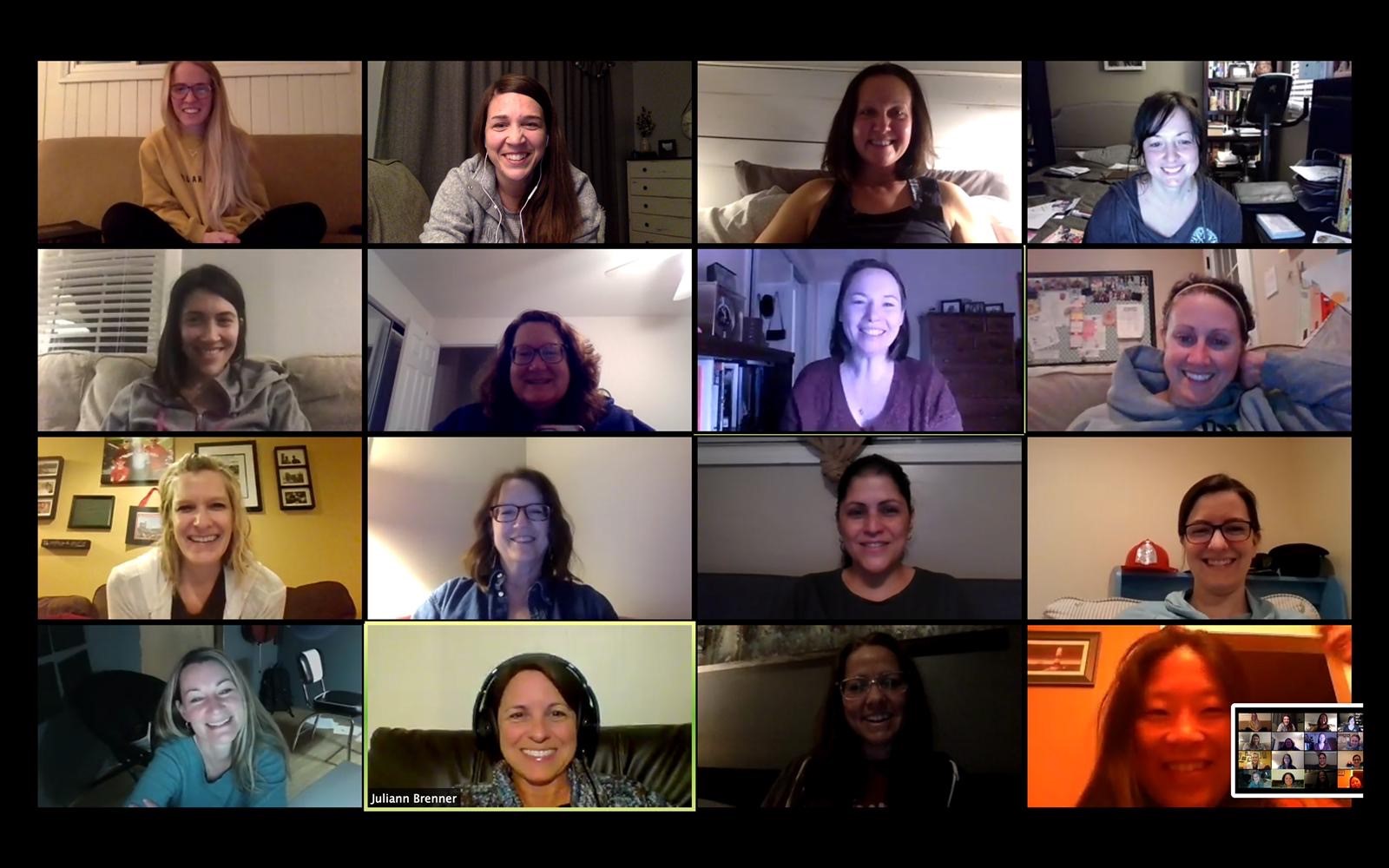 Worshipping our Lord and Savior Jesus Christ, we believe, is the pinnacle of all human existence. There is nothing more important, and nothing more like heaven, than when believers are gathered together reading, singing, praying, and preaching the Word of God. In March of 2020, when the whole world was dealing with a new and unknown virus, our most vital weekly rhythm was disrupted. It is easy, now, to say that we took this rhythm for granted. What were we to do?
Churches, along with every other organization and family, had to pivot. We had to ask the questions; "What matters most in this time?", "How can we stay faithful?", and, "What do our people need?"
For us, at The Orchard, that all pointed to one thing: our weekly worship service. We set out straight away to find a way to bring our services to people while they were at home. We learned new technology and fit together new equipment. Even when apart and at home, it was important that God's people worshipped together. I think we only missed one week of worship in the transition. We, also, got on the phones to reach out to every member of the church. Many of these early days of the pandemic were long and draining. Everyone was learning new skills. Did anyone know of Zoom before COVID-19?!
God's church has always been resilient because Christ is the head of the church. The church is not run by any one person, or any one pastor at the local level. Jesus leads His church, and he is always building his church, despite the circumstances. Though this hiccup has thrown the American Church in many ways, God's people across the globe have been suffering much worse in their pursuit of corporate worship. This perspective has helped us all persevere—God is in control, and God is not stopped by a virus!, Further, the church is made of people and relationships. Finances could drain, and building may remain empty, but God has still been at work in His people. The pandemic has given us new ways to engage in meaningful conversation and cut right to the chase as tempers, anxieties, fears, and mortality have risen to the forefront.
Fast-forward to today, we are grateful that we have been able to transition to in-person worship. The Orchard's services remained online-only for 2 months, but we have had both in-person and online options available for many months now. Half of our congregation in Barrington worships online, and the other half comes in person. The same for many of our classes; many attend online and the rest are in person. This makes ministry a little more complicated, but it allows us to be together in Spirit. Unity is important in these days, and we are grateful for the Holy Spirit which unites us.
It has been neat over the last year to be surprised by God's kindness in many ways. A few joys I can recall quickly are our first outdoor night of worship last summer as many people gathered on the lawn, who had not left their homes for some time, singing at the top of their lungs for Jesus. Another was our Christmas services. To have so many gather in person, at such an important time, to worship brought goosebumps—we no longer take gathering together for granted. This is God's grace to us. And lastly, we are thankful for the many guests we have seen in the last several months. God has actually increased our numbers during COVID-19, not decreased them.
In these days, we were quick to doubt, but we have rightly fixed our eyes on the Lord. He not only is our Maker, but he is our Sustainer. He keeps us, and He holds us fast. The Lord will not let our foot slip, and unlike us, He never slumbers. Our help in all circumstances comes from the Lord. To God be the Glory for great things He has done!