Creative Connections at Bethany Lutheran Church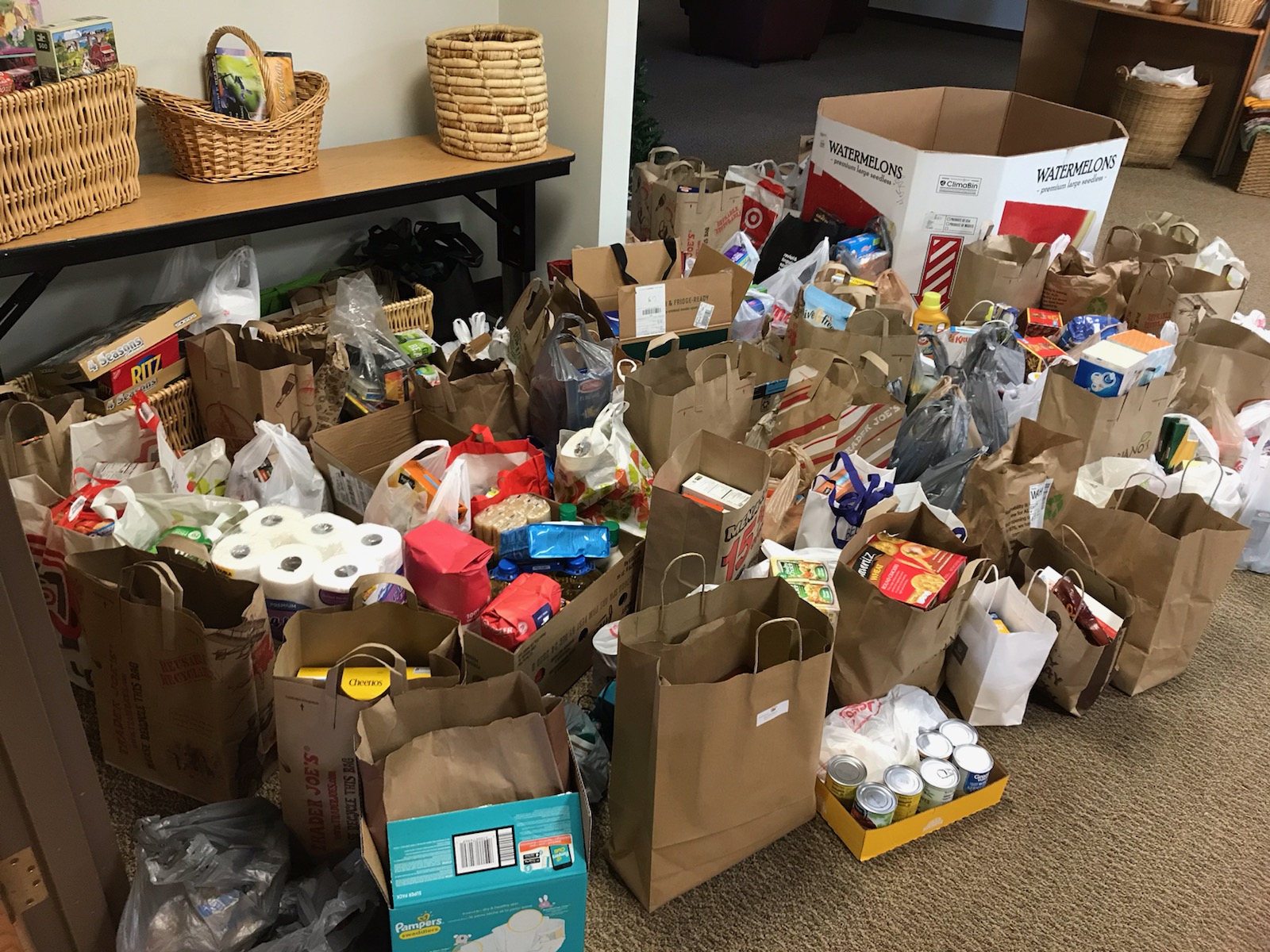 While the pandemic has changed how we are able to connect at Bethany Lutheran Church, it has also challenged our congregation to grow in new ways and allowed us to continue to reach people with the love of Christ. We have been able to provide live worship via streaming. As time has gone on, our technology has improved, thanks, in large part, to our youth. A few teenage members of our congregation built a computer that gave us a better capacity to live stream worship at a high quality. Now every Sunday members can get on YouTube, watch the service live, and connect with one another on the chat.
Thinking Creatively
I have heard from congregation members who weren't able to physically get to church pre-pandemic, that they've really enjoyed being able to go to church again. By thinking creatively about how to get worship to people during a pandemic, we've been able to get worship to people who weren't able to access it pre-pandemic. It has also allowed members to share their gifts and talents with us (especially those gifted with technology), and to remain connected to the church.
However, technology has been just one component of keeping connected during Covid times. As the liturgical seasons change, we've thought of ways to reach out to congregation members and help them prepare for those times by distributing activity bags.
First in Advent, we shared a bag full of different activities: candles, advent calendars, and pie recipes from congregation members. Even though we couldn't prepare for Christmas in the same space, we could still share in these activities. We prepared a similar kit for Lent, with a devotional, ashes, even yeast and a pretzel recipe.
One Grace Leads to Another
Creating these kits allowed us to connect with congregation members who could add a sense of purpose to their church life by volunteering. There were so many different pieces that volunteers could help prepare while still following the Covid-19 guidelines. We then continued this sense of connection and purpose in how we distributed the kits. We designated a Sunday for pick up, where congregation members could drive up and get a bag, and we turned it into a BOGO Challenge: Bring One, Get One. We selected a local organization that people could bring donations for, and when they came to get their bag they could drop off the donation.
For our Advent bags we collected donations for the Crystal Lake food Pantry, and for Lent we collected books for CASA and the Kiwanis club. The kits provided an opportunity for congregation members to connect to the upcoming liturgical season, and to the local community. Even though caring for and loving our neighbors might look different during a pandemic, there are still ways with the help of technology and creativity to connect with one another and connect with the church.