Meet Rafael Malpica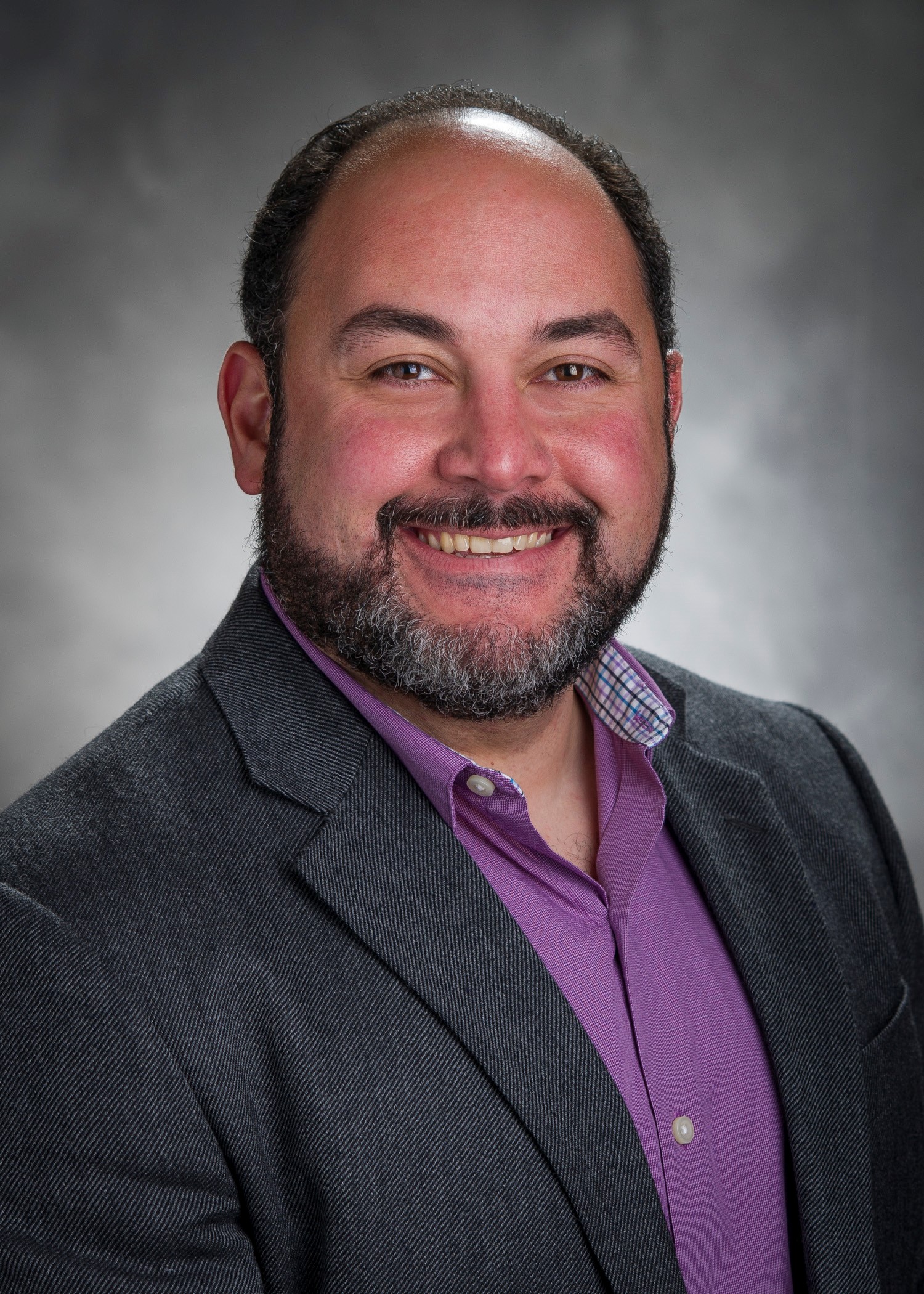 Rafael Malpica is the Director of Hospital Programs for Advocate Good Shepherd Hospital (GSHP) and Condell Medical Center. In this capacity he aligns both hospitals' community programs and charitable giving with the hospital's current goals. He also defines, develops, and implements hospital initiatives and strategies to ensure that quality, patient care and services are provided in a cost-effective manner, utilizing continuous quality improvement techniques.
As part of the of the hospitals' senior leadership team, he also leads several operational departments including Congregational Outreach, Hispanic Outreach, Patient Relations, Telecommunications, Senior Services, and Volunteer Services. Malpica serves as the President of Board of Directors for Mano a Mano Family Resource Center, Chair of the Healthier Barrington Coalition, and VP for Board Membership for the Harper College Foundation. He is also on the board of directors for El Valor in Chicago's South Side. Malpica was appointed as the Chair of the Cook County State's Attorney Office Hispanic Advisory Board in 2014 and served as such until 2017.
Prior to joining Advocate Good Shepherd Hospital, Malpica spent over a decade at Walgreens Corporate Headquarters in a variety of positions. Much of his tenure at Walgreens was spent as the company's National Manager for Community Relations. In this role he led Walgreens relationships with nonprofit organizations locally & nationwide while implementing grassroots programs impacting the community.
A graduate of the University of Illinois – Champaign/Urbana, Malpica currently resides in Crystal Lake, IL with his wife and daughter. Outside of work he loves to travel with his family and any chance he can share a concert with his daughter.
---
Rafael was born in Hato Rey, Puerto Rico and moved to Illinois with his family around the age of 12. A PK – Pastor's Kid – it was his father's work with the Evangelical Lutheran Church in America's (ELCA) Global Missions department that led the family to relocate. His father, whom he shares a name with, has led the ELCA Global Mission for over 20 years. His ties to the church continue to grow as his brother, Felix Malpica, was recently elected as the Bishop of the Lacrosse, WI Synod of the ELCA.