Cardiac Care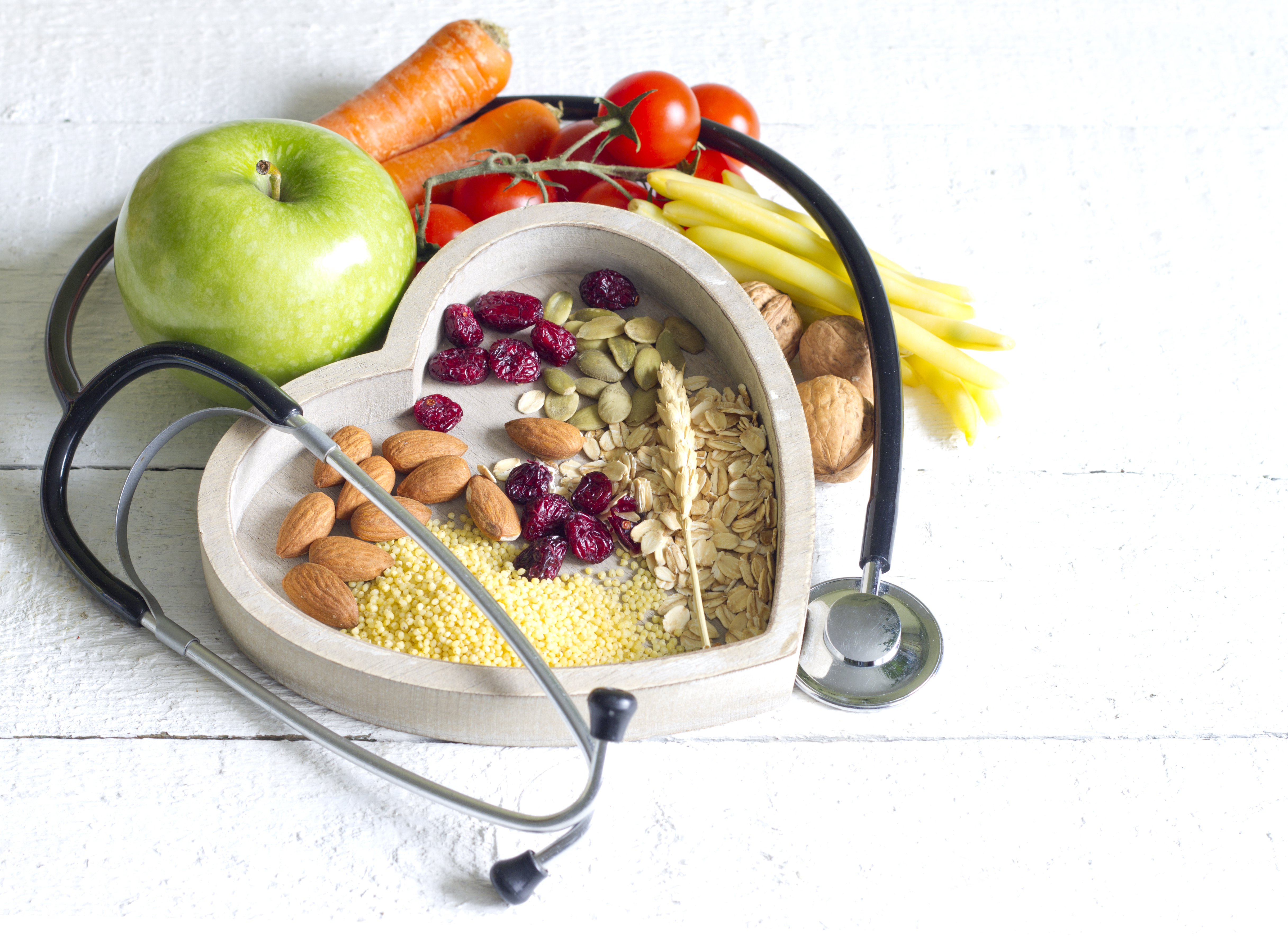 Your heart is the most important organ in your body. Caring for yourself is one of the best things you can do to keep your heart healthy, but there are also factors that you can't control such as age, sex and genetics.
At the Advocate Sherman Heart Institute we offer many services to monitor, treat, and care for your heart. We offer various kinds of stress tests which ultimately check that your heart is getting enough blood flow and that your blood vessels are free of blockage. An echocardiogram is an ultrasound of your heart that looks at the muscle and how well it is squeezing. It also closely examines your heart valves to make sure they are opening and closing sufficiently. Holter and other event monitors can be applied for one day or even up to month to monitor your heart for any irregular rhythms.
If you have experienced cardiac issues, Advocate Sherman has an Advanced Practice Nurse who specializes in heart failure. This APN works closely with your primary care MD or cardiologist to make sure you are getting the appropriate treatment that your heart needs to stay healthy. We also have a device clinic staffed by nurses where your pacemaker or internal defibrillator can be interrogated and checked (checks may be done in person or from your home).
For urgent cardiac needs we have a level two emergency department, a cardiac catheterization lab with 24 hour coverage, inpatient cardiac observation beds, and a critical care unit. We perform coronary artery bypass surgery as well as valve repair and replacement.
After your cardiac event you can visit our top notch cardiac rehab program that is also available on site. They will start your road to recovery while you here in the hospital with your event. The continuum of care as an outpatient in phase II rehab entails 36 visits of monitored exercise to get your heart in its best possible shape. Many patients continue on to phase III cardiac rehab and have been coming for over 20 years!
The Advocate Sherman Heart Institute is a leader in cardiac care. We are here to help and serve our community.