The Cardiac Patient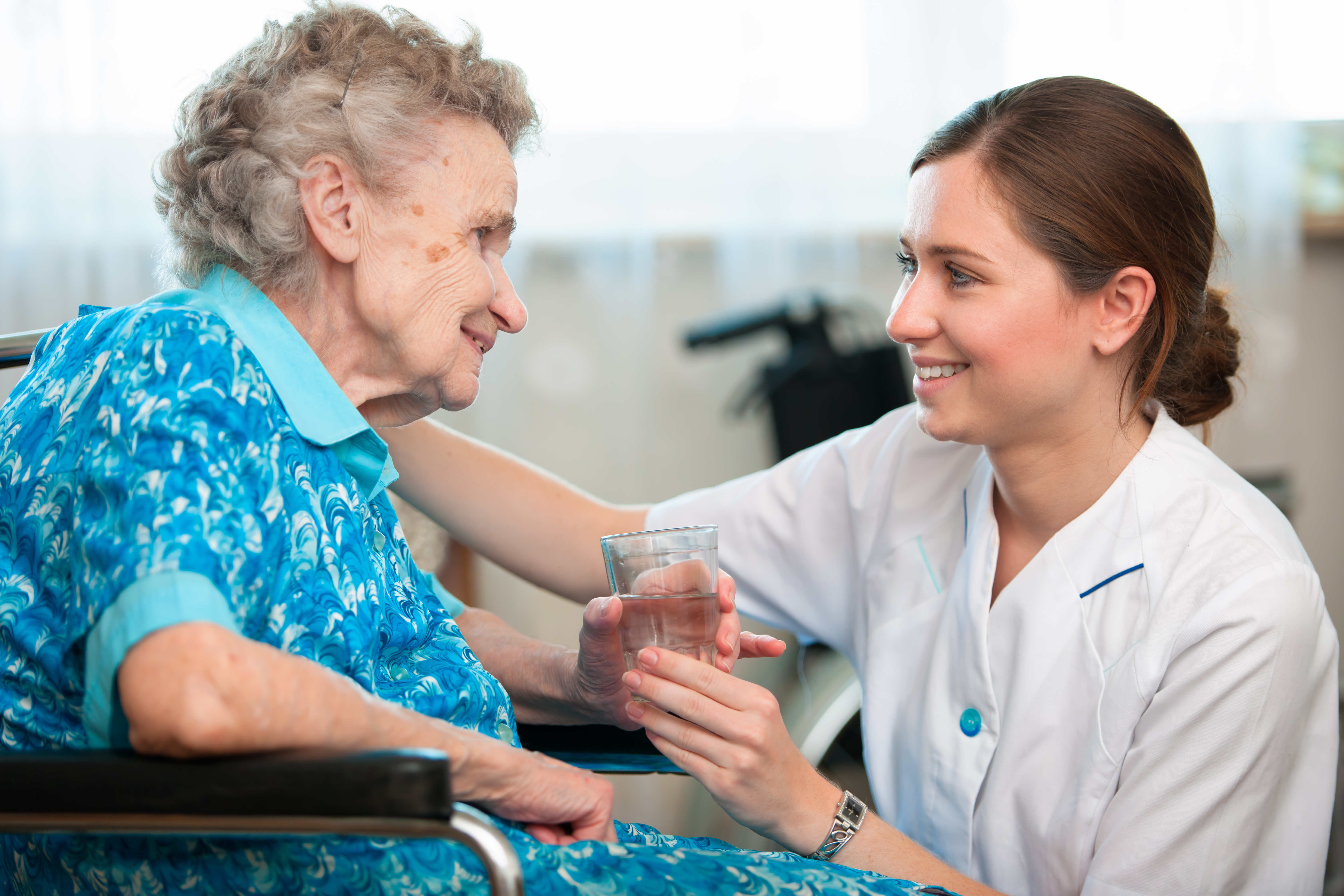 Speaking with Heather L. and Emily M.—RNs at the Cardiac Unit—to explore reasons of admissions and most prominent diagnosis in the floor, both of them shared the following highlights—patients come from various places, sometimes they come from the Doctor's Office, ER, OR or Critical Care.
The most frequent diagnoses treated in the unit are: heart attacks, chest pain, heart failure, people in need of cardiovascular surgeries, patients in observation for anti-arrhythmic drugs. Patients on the floor deal with the overwhelming feeling of being in the hospital but also with an inherent sense of their mortality.
While a patient is on the cardiac floor they will receive the team's full effort and support from a wholistic approach. Among the many disciplines are the primary care RN, PCT, Cardiologist/NP, Surgeon, Pharmacists, Case Managers, LSW, Respiratory Therapist, Heart Failure RN, Nutritionist, Speech Therapist, physical and Occupational Therapist, Housekeeping and auxiliary resources such as the Chaplains, Kitchen Staff, Interpreters, Volunteers, Pet Therapists, Ministers of Care and Mended Hearts Volunteers.
I see the teamwork approach during each emergency code at Advocate Sherman Hospital, but during my rounds on the cardiac floor, I see the detailed—patient-centered care—that our Associates provide to our patients. I'll share with you a story from one of those patients.
I visited with a patient I will call Charles in the cardiac care unit. Charles was admitted to the hospital last night for shortness of breath, he had an oxygen cannula on and was very tired during the visit but eager to connect. During the conversation he said, "I had an open heart surgery 2 years ago and was lucky to be alive."
Charles has a great attitude in life and believes in quality vs length of life. He counts his blessings every day, is grateful to be alive and celebrates the life and health of his children. He also shared that his poor son inherited his heart issues. "A couple of months ago his son was driving to work and experienced chest discomfort and went to the hospital ER immediately. After some blood tests and other preliminary tests he was rushed to the OR. He had three arteries blocked; two were 90% blocked and one was 70% blocked. "This lucky boy went to surgery, got better and was back to work in three days." Charles continues saying, "If I had a heart attack 40 years ago, I would have died," (after a pause he continues), "Health Care has come so far. I'm grateful for the technology and medical attention we receive today."
We also spoke about his Advance Directives and his spirituality. Charles completed his Health Care wishes before he went for his open heart surgery. "Having my Power of Attorney helps the medical staff to know with whom to speak when I'm not decisional or verbal," he said. He finds comfort in nature but also during worship at his congregation. As a widower, he lives in the house he shared with his wife for 65 years, and misses his wife every day. He lives alone and keeps a busy life with his friends. Family members live close by and come to check on him every day.
As a chaplain, it is a privilege for me to serve our patients and journey with them through their darkest hours moving slowly into the light of healing. I'll finish this article with Joan Chittister's thoughts, "Never fear periods of darkness in life. They are the atrium to new phases of life, the threshold to new experience, the invitation to move on from where you are to where there is more for you to learn."