Exploring Different Countries is Rewarding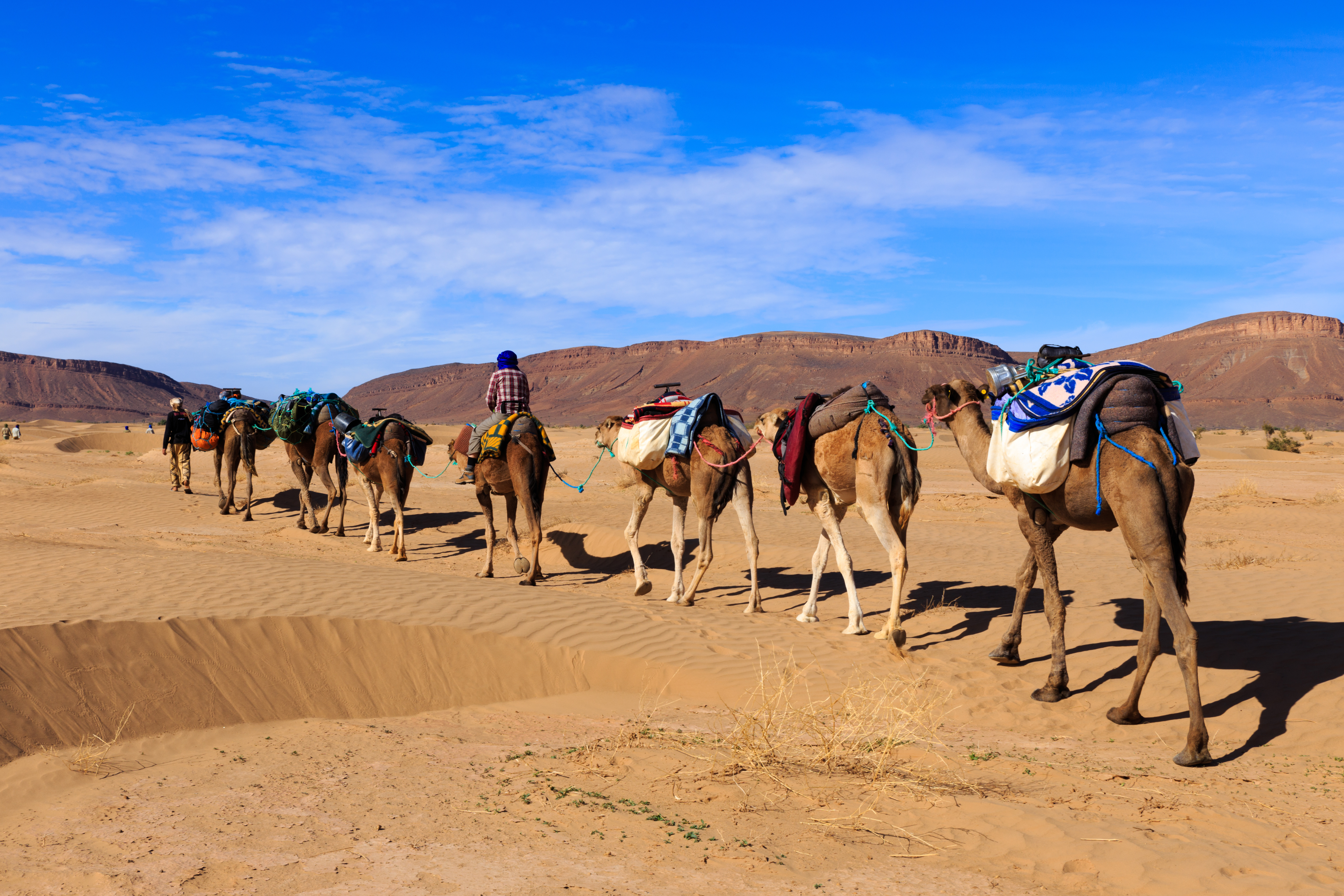 On June 1st of 1991, I started my Interventional Cardiology practice at Advocate Good Shepherd Hospital in Barrington. This is a familiar town and hospital to me since I have lived here for a long time, so I feel a sense of comfort in Barrington. One of the most important factors in my life is my family. My family provided me with culture and traditions, which are my greatest values today. The elders in my family offered me wisdom that I hope to be able to provide for my children and future grandchildren. I am grateful to be able to travel with my family around the world. Along with travelling, I also enjoy taking photographs of landscapes and wildlife. These hobbies serve as stress relievers in my life, since they are great ways to spend my breaks from hospital, work, and studying.
Other than my family, another significant part of my life is travelling. Travelling to over fifty countries in a span of twenty years is an eye-opening and rewarding experience, and I am glad to have the privilege of being able to appreciate the world. Whether it be riding camels in the desert sand-dunes in Dubai, watching animals live in harmony in Africa, or watching penguins in the ice-covered land mass of Antarctica; each adventure I have embarked on has been life-changing. With each new country comes new cultures, religions, and food; and learning about them has broadened my horizons and helped create a sense of my opinion on life. Travelling to multiple countries makes me fall in love with each country and its traditions. I also get a feel of what it is like to live away in a different city and get a holistic view of life. When my family and I went to the Patagonia region, we were welcomed into a local Argentinian home where we received heartwarming hospitality and shared a traditional meal. Even though we had a language barrier, we still felt welcome through their actions, which is a great means of communication in itself. Little interactions like these help build up my cultural understanding for different ethnicities, which help me every day in my healthcare practice.
Travelling gets rid of my frustrations and mental fatigue and is my source of creativity in the healthcare setting, helping me set and achieve goals and preparing me for important conversations by restoring my energy. Discovering foreign lands makes me a better listener and sparks genuine attentiveness to my patients, helping me respond to their interests and making them feel important. Travelling has improved my communications skills by aiding me in avoiding arguments, learning proper body language, and showing respect for patients. Exploring different countries and their healthcare systems has driven me to get a physician leadership certification and to take a Healthcare Ethics course. This class helped me to admit to my limitations in a friendly way, listen to patients' feedback, and try to see things from their point of view. I feel that I can now be more empathetic towards their values and needs.
One of my purposes of travelling is to perform community service and raise health awareness. I have volunteered in organizing health clinic drives at many temples. While interacting with these people, I encounter different ethnic groups who come from varying economic backgrounds as well as a spectrum of diseases including diabetes and coronary artery disease. I think working with these patients individually emphasizes that they had a past that led to their current condition, whether it be their habits or financial troubles in life. I have now realized the impact on human healthcare due to various lifestyles, environments, governments, and natural resources available to residents of that particular country. Some rural parts of countries have very limited availability of medical personnel and resources. When I visited Cambodia, a majority of the hospitals were underdeveloped and not easily accessible to all citizens; whereas the minute I landed in Tokyo, Japan, a healthcare professional gave immediate attention to a health issue.
To some people, travelling may be apprehensive or stressful, but to me, I feel very relaxed on that 18 hour plane ride to New Zealand. I get giddy with excitement to plan each trip to a new, exotic location. In the last many years, travelling has become a passion in my life and has shaped me to become a better physician and person. I encourage everyone to travel away from their daily lives, whether it is in the next city down or thousands of miles away. You will truly be enlightened.
As Henry Miller once said, "One's destination is never a place, but a new way of seeing things".