Addressing the Opiate Epidemic in Lake County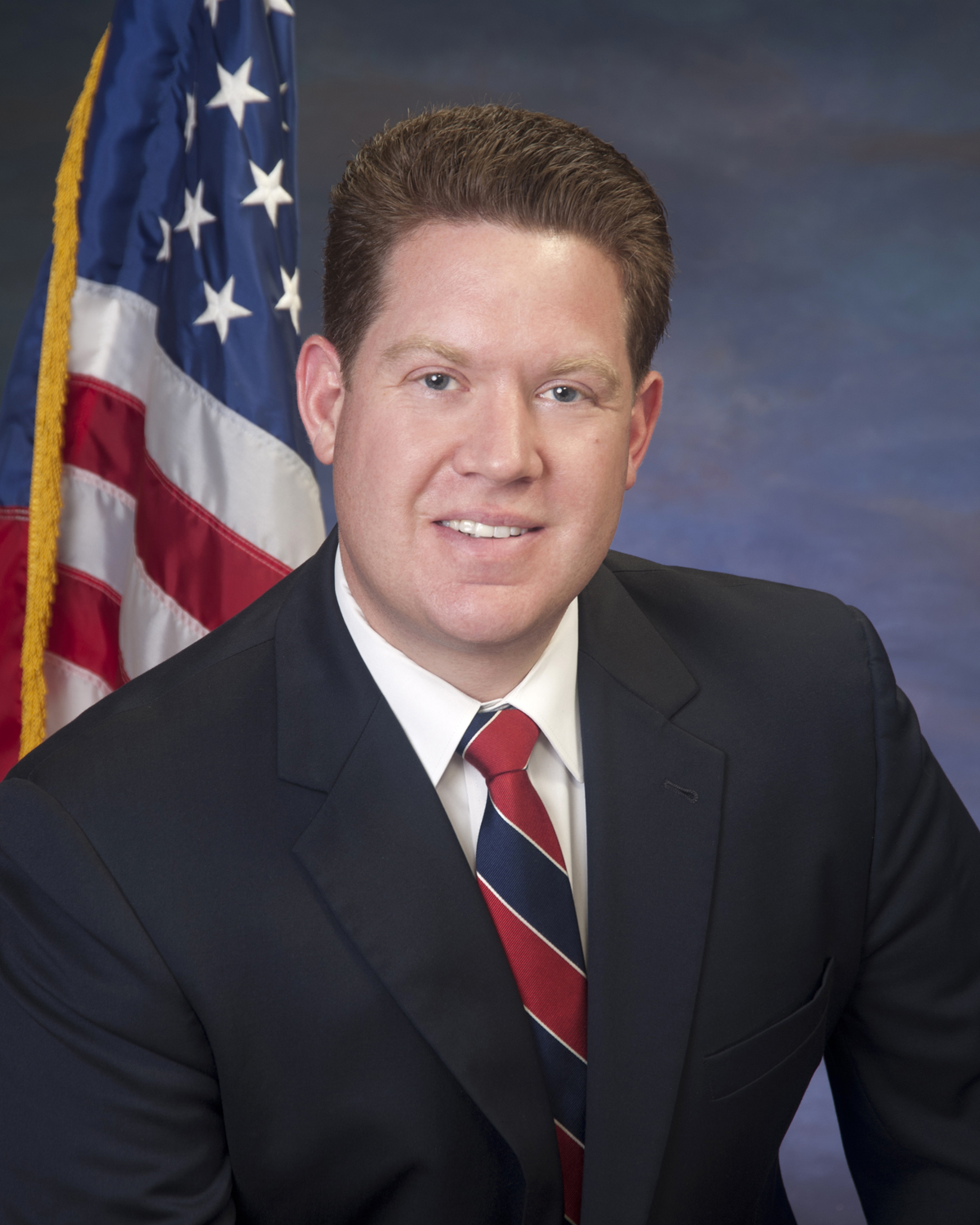 I have practiced law as an Assistant State's Attorney, criminal defense attorney, and now serve as the Lake County State's Attorney. I have witnessed the opiate epidemic grow steadily in Lake County from different perspectives over the course of the past 15 plus years. This epidemic affects me as a member of the community, as a parent, and as the county's law enforcement leader. My philosophy on the correct law enforcement response to our drug problem is to attack the issue from both the "supply" and "demand" perspective.
For too long, law enforcement has been concerned almost exclusively with the "supply" side of that equation. While it is critical that we work to disrupt the supply of illegal drugs and aggressively prosecute those that profit by supplying poison in our communities, this approach alone will not solve the problem. If we want to make a difference, law enforcement has to be equally concerned with addressing demand. By working on education, prevention, and treatment, we can help reduce demand.
Not only is this the right thing to do, it is also a much more effective way to combat the epidemic we all face. This has to be done collaboratively by bringing together stakeholders from both the government and private sector. One of the first things I did after taking office was to help establish the Lake County Opioid Initiative ("LCOI"). This Initiative is made up of a diverse group of leaders from many different sectors that come together to work on solutions. Indeed, one of the first projects of the LCOI was to train and equip Lake County's law enforcement first-responders with Naloxone, the life-saving antidote to an opioid overdose. This approach alone has already saved close to 100 people. We have held educational forums all over the county, promoted legislative change, and recently launched a cutting-edge program that provides a pathway into treatment for anybody that wants help.
Lake County has become a national model for our approach to this epidemic. I am proud of our success, but we have a long way to go. We must continue our efforts to educate our youth, spread awareness to our entire community, end stigma, and provide access to quality treatment. There is not a community in Lake County that isn't affected and it is the responsibility of all of us to come together to address this epidemic.