Heroin Response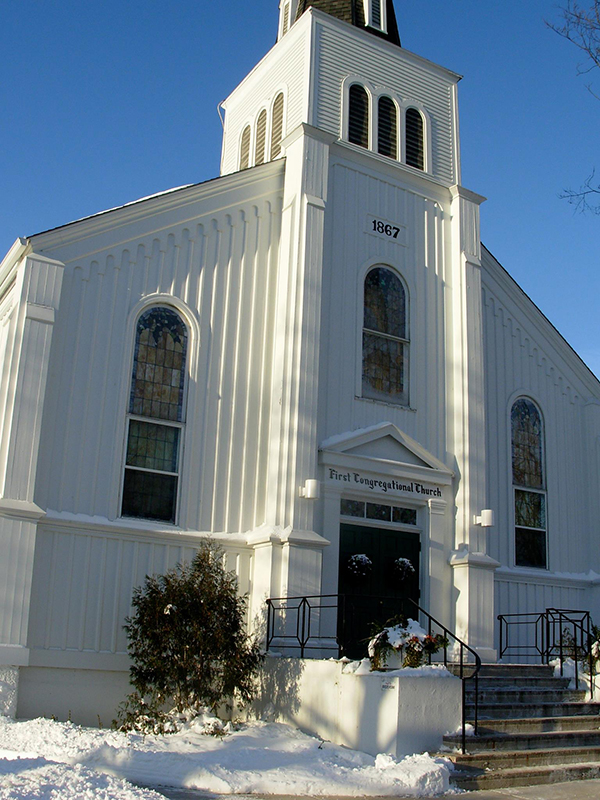 Last December I was privileged to begin my service as Senior Minister to the First Congregational Church of Crystal Lake. In the last 32 weeks I have presided over the funerals or counselled the families and friends of over five young men and women who have died from heroin overdoses. That translates a heroin related death every 6 ½ weeks. In our greater community of McHenry County there were 24 drug related deaths in 2015 and 18 of those were related to opiates, including heroin. In the Chicago suburbs, there is a death every 3 days related to heroin. These facts are heartbreaking and unacceptable.
Unfortunately in light of this tragedy many communities of faith, mine included, have remained, mostly silent. For too long both culturally and religiously, the response to addicts and their families has been silence, stigma and shame. For the sake of our neighbors, families, friends and children we, Christian churches and other religious communities, can no longer remain silent.
We must support people struggling with heroin and opiate addiction and their families, we must partner with municipal authorities, healthcare organizations and local agencies to educate our communities about the dangers of opiates and heroin, advocate for better services for those struggling with addiction, and offer spiritual, emotional and community support for all those walking through the valley of the shadow of addiction to recovery. We must stop seeing people who are struggling with addiction and their families as the other and see them as they are: our neighbors, friends, congregants and fellow children of God.
At First Congregational Church of Crystal Lake we have begun a Heroin and Opiate Response Taskforce to see how we might add our voice to those municipalities, healthcare organizations and agencies to educate, advocate and offer our resources and support. When one member of the family of God suffers, we all suffer - it is past time to break the silence, to confront opiate and heroin addiction, and support those individuals and families affected. We look forward to partnering with other churches and faith communities, some of whom are already making bold strides to respond to this crisis, and hope your community will prayerfully considering joining us in breaking the silence around addiction in our churches.