Ministering to Veterans in a Hospital Setting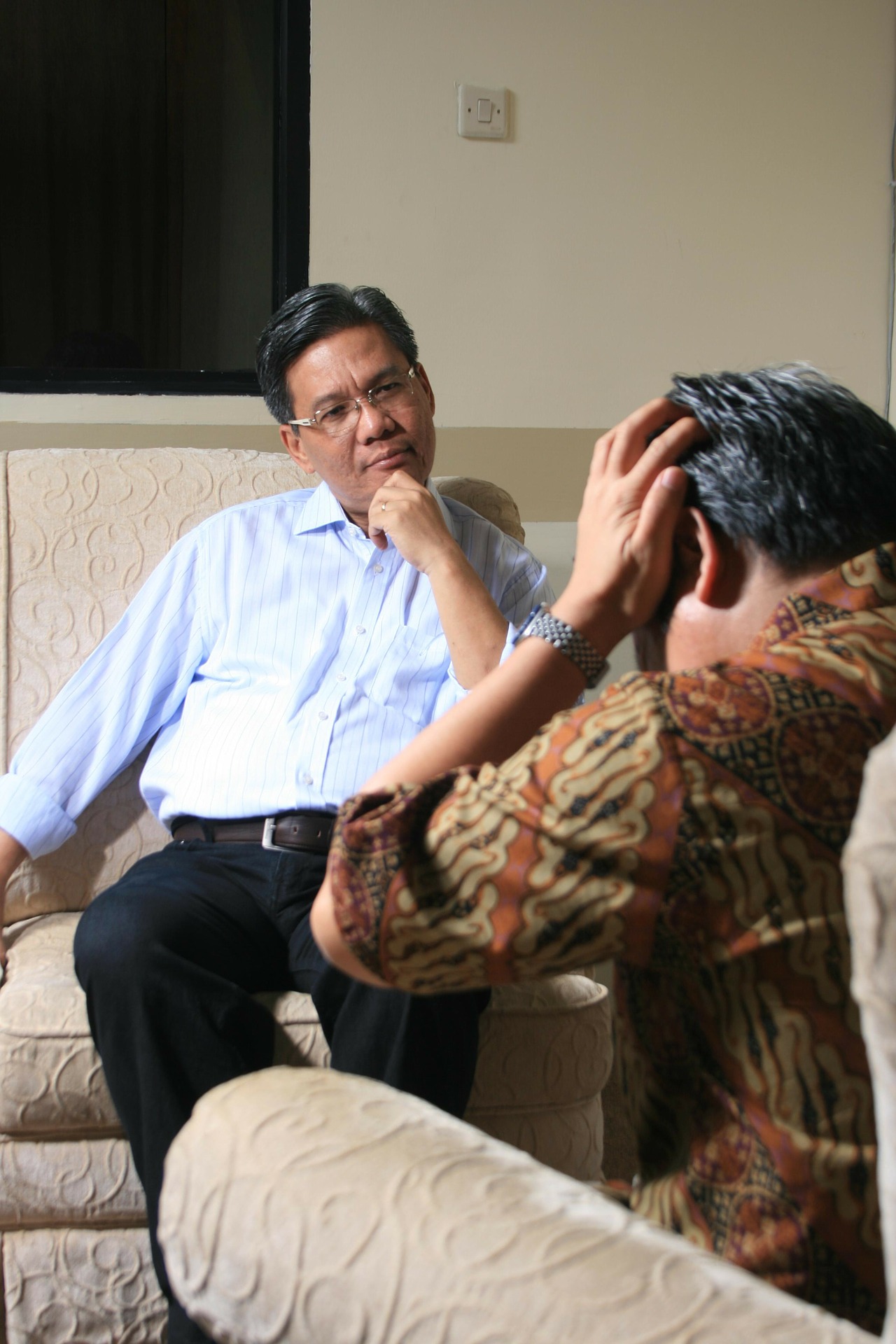 When a patient arrives at the hospital, whether or not they are a veteran is not revealed. That disclosure typically, but not always, comes out in the course of discussion. As a Chaplain, I minister to veterans in much the same way I approach all patients; in a non-judgmental, non-anxious manner. All patients, including veterans, want and need to share their stories. Chaplains are trained to listen effectively; to not only hear the words behind the words, but to truly seek understanding in what one is saying. Combat veterans often need for their stories to be heard before they can move on to further stages of healing.
Forgiveness can also be a key issue as those returning from combat often experience moral injury. According to Military Outreach USA, Moral Injury is at the root of many psychological issues facing our returning troops and veterans. Moral Injury usually goes against what one has been taught growing up, most likely in the religious setting in hearing the words, "Thou shall not kill."
As a Chaplain, one of the most important things I can do is to be non-judgmental. Many combat veterans have expressed guilt over the things that they took part in or witnessed. Allowing them to share their stories, listening with love and compassion, has proven to be very helpful for the veteran. As an example, I once ministered to a veteran who was curled up in the fetal position on the bed and spoke in a very high voice. Once he realized that I was not there to judge him, but to listen and support him, the floodgates were open to a very deep and meaningful conversation. He even sat up in his bed and spoke in his normal voice. It was then that I realized how moral injury and guilt can affect our combat veterans even years after their military experience.
In conclusion, we often times struggle in what to say to our veterans who have experienced combat. A retired general who experienced combat in Vietnam suggested one thing we can say is: "Welcome Home!" That, is one of the best statements we can make to our veterans, especially those that have served in combat.
---
Resources for Veterans


Military Outreach USA www.militaryoutreachusa.org: 877-734-4244


Lake County Veterans and Family Services: www.lakevetsfound.org: 847-615-0443