Trauma Across Borders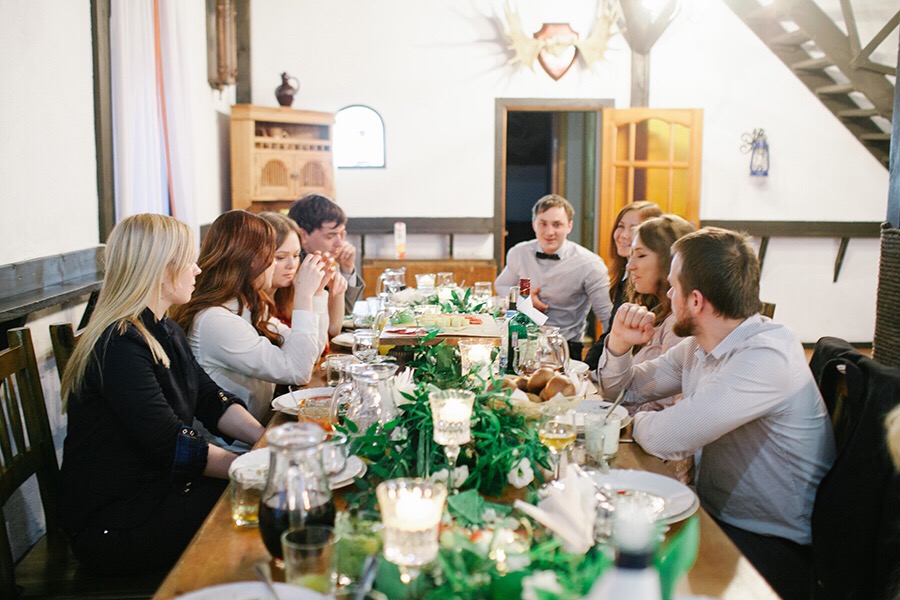 Trauma is a heavy word. Experiences with trauma can vary greatly from person to person as adverse experiences in the home, in relationships, in communities and so on. This word does not only apply to certain populations, it has no boundaries. Of course as with all experiences, culture does impact not only the immediate responses to those adverse events but also to the ongoing reactions and meanings that are given to them.
In my work with Latino individuals who fled their countries for fear of harm or even death, I repeatedly heard the same phrase, "Hay que seguir adelante (we must keep moving forward)." It's a statement of strength – one that implies that the individual should not be defined by their negative experience, should not dwell on the hurt that they felt, should not allow for that event to keep the person immobile. It may, however, also be a statement that harms. A statement that blames one for feeling sadness, anger or anxiety. It is a statement that does not allow the individual to explore the impact of that event. A statement that may place shame on the individual who feels unable to move forward or who believes that they need help.
In conversations between family members and friends regardless of culture, we often hear similar messages, "Oh, you just have to get over it," "Forget about that and move on," "You shouldn't dwell on the past." We hear these phrases when topics of discussion feel uncomfortable and uncertain. Instead of being present with those individuals we use these phrases to push the conversation away. Resulting in persons who have been traumatized feeling alone in their journey toward healing.
I invite us all to reconsider how we interact across cultures with individuals who have experienced traumatic events. Perhaps instead of, "hay que seguir adelante," we can all move towards, "estoy contigo, como puedo ayudar (I'm with you, how can I help)?" Consider ways in which instead of closing ourselves off, we can all open doors to communication that will help us to seguir adelante.