It Shouldn't Hurt to Go Home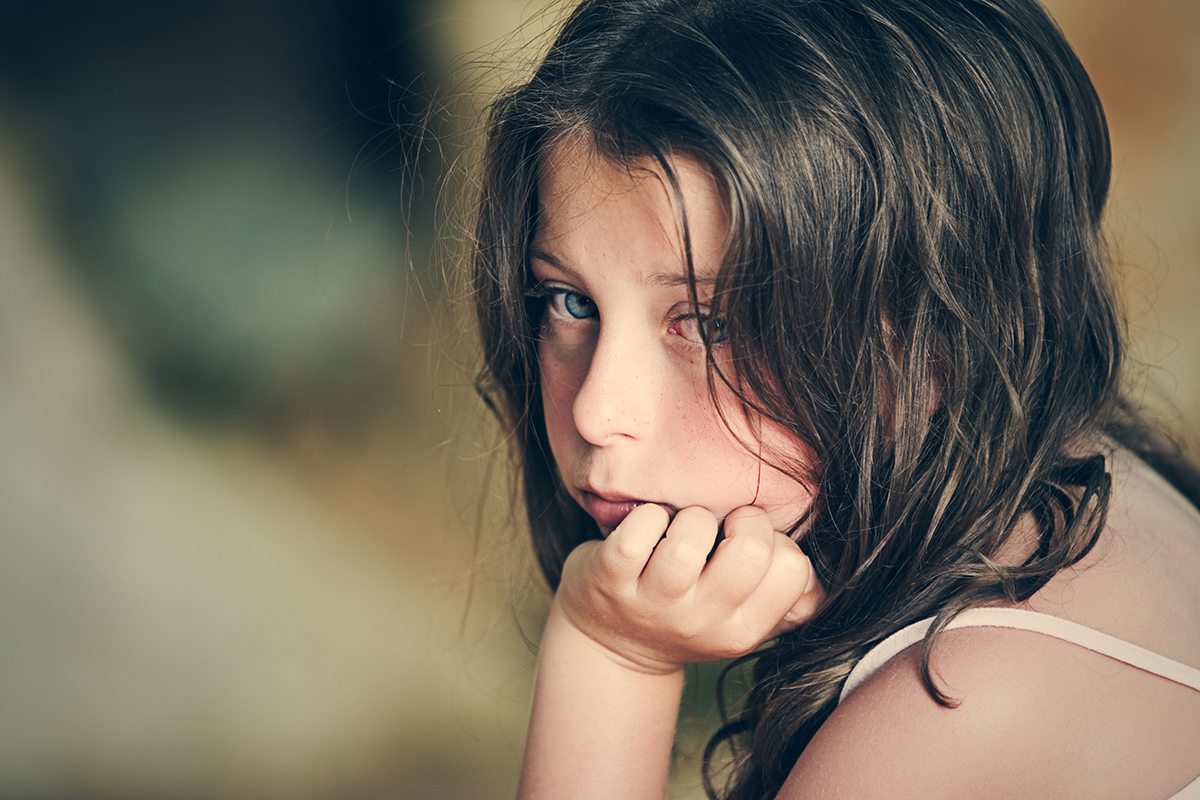 For most of us home is a place where we feel loved, respected and safe. A place where we can be ourselves and were we can hide from the stress of the outside world. But what happens when home is the place that we need to run away from? What do you do when you are afraid to be home?
When we talk about violence at home we think about bruises and broken bones but we tend to forget about the devastating emotional abuse that destroys one's self esteem, hopes and dreams. It often leads to depression, anxiety disorder, post-traumatic stress disorder (PTSD) and more. The abuse that makes the victims feels that they deserve to be mistreated. It is difficult for them to understand what is happening to them and how to stop it.
It is also important to remember the children who witness not only the violent incidents but also the aftermath of it. The children who know what happened but don't understand why it happens. Unfortunately, they often find a way to blame themselves for things that were out of their control. They not only worry about the mother but deal with their own feelings of guilt, love, anger and frustration.
There are no winners when violence happens at home. The people who abuse destroy not only the lives of the loved ones but also their own lives. The pain affects everyone, so let's take a moment to reflect and think about those who suffer from family violence and its consequences.