Wellness from Within: A Church Partnership with Advocate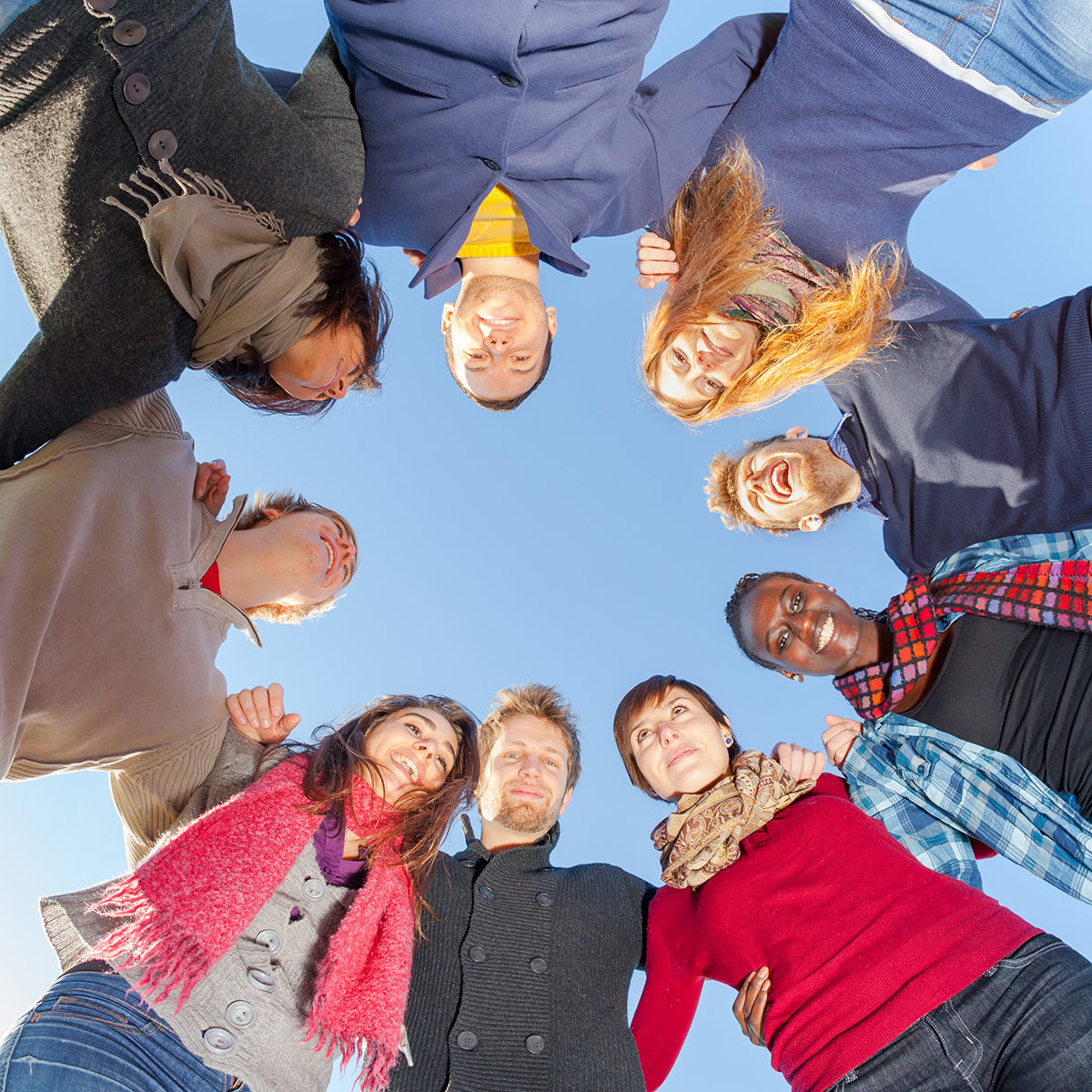 A few years ago the church I serve, Messiah Lutheran in Wauconda, looked for ways to help our community grow in health and wellness. As Christians (and perhaps more so, as Lutheran Christians) we are steeped in a tradition that focuses on faith, worship, hearing the Word of God and receiving the sacraments. And while that is good and necessary, it can detract from the attention human beings need to give to their physical and mental health—to the body that sits, stands, kneels, and sings in worship, and to the mind and heart that offer their confession of faith.
So we partnered with Advocate Good Shepherd Hospital on a program we called Wellness from Within. Over sixty participants were grouped into "teams" that competed to walk the most steps (pedometers were provided), eat the most apples, and come up with the best healthy-food recipe. Meeting all together, we heard compelling presentations from experts on cooking healthy food, staying fit and active, watching our nutrition, managing stress, and tending to our spiritual well-being.
Two years later, participants still remember the competition and the habits they tried to form (or break!) while competing. The insights of the program have helped us, as a church, move beyond praying and working strictly around health crises toward embracing and protecting health at every stage, and in every need. It helped us think about other ways our life as a church community could reflect the wholeness of life, whether by adding moments of deliberate and extended silence to worship, revitalizing ministries of emotional care and well-being in our congregation, or simply acknowledging that worshiping together involves and requires our whole selves, body and soul.
Messiah Lutheran Church
Wauconda, IL
Pastors Dawn Mass and Ben Dueholm