Providing Internal Care to Those Serving the Needy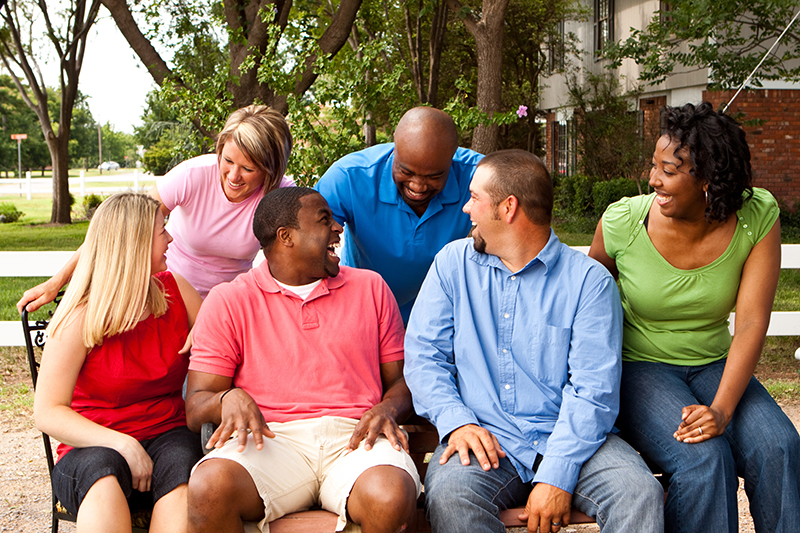 The members of First Congregational Church of Elgin (FCC) have made it a priority to serve the hungry and the homeless in the city. They run a weekly soup kitchen, have two teams that work at Feeding Greater Elgin and one team that works at PADs in addition to supporting the daily food pantry in their church. Not to mention engaging in and supporting several other missions as the need arises. To "feed" their own members, the Missions & Social Concerns committee at FCC worked with Advocate Sherman Hospital to develop a series of educational classes to provide that internal care to its members.
Prior to developing the series, the congregation was provided a confidential survey to understand the needs and areas of concern that they would most like addressed so that the proper curriculum could be created.
Because of the survey, topic areas they wanted to see were:
Nutrition

Weight Loss

Stress Management

Caregiving Support

Depression

Exercise

CPR
The team at Advocate Sherman Hospital has put together a monthly series of speakers who have been coming in to provide basic educational materials on these topics. The response has been positive and the engagement at each session has provided meaningful support to attendees. In fact, after a few of the sessions, attendees have talked about continuing their new found connections to offer each other encouragement and support.
We are so very grateful for the staff at Advocate Sherman Hospital for providing this to the members of First Congregational Church of Elgin. Thank you!