Addiction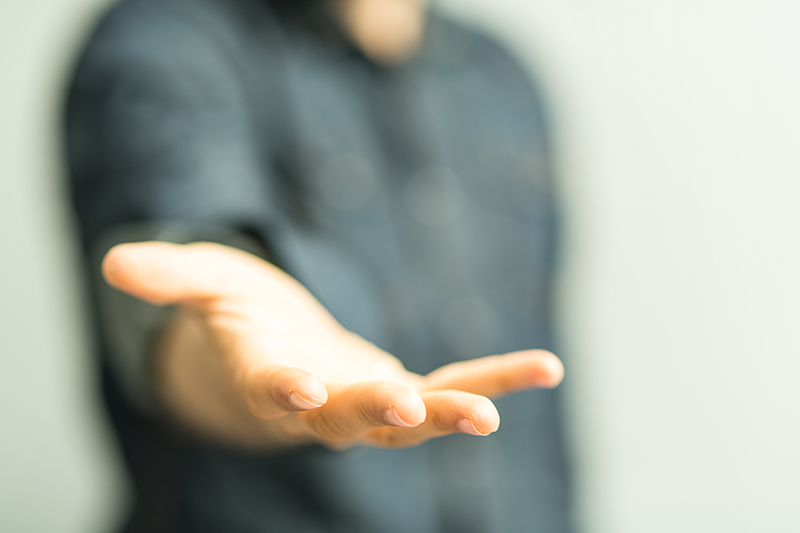 Heroin deaths nationally have surpassed gun homicides according to the Centers for Disease Control and Prevention (2015). In 2015, opioid overdoses stole the lives of over 33,000 Americans, comparable to deaths by car accident. This is just one piece of evidence of the growing epidemic of opioid and heroin addiction.
The opioid epidemic does not discriminate, ravaging both cities and suburbs. It is an equal-opportunity destroyer. It affects the local economies, faith communities, educational systems, health systems, and indeed our homes.
The faith community is not immune to this crisis. No one chooses to become an addict. Unknowingly, people get hooked on an addictive substances. The faith community has an important opportunity, not just in helping connect addicts in need with loving friendships, but also journeying with them in their treatment and recovery. Ultimately, it is our responsibility as people of faith to advocate for the physical and spiritual needs of those around us when they cannot. Now is the time for us to collectively move forward in protecting the lives of those afflicted by addiction.
Congregations and healthcare providers must work together to free us from this bondage. We can do many things to engage the addiction epidemic.
For example:
We need to learn all we can about addiction, particularly opioid and heroin addiction.
We can facilitate workshops or dedicate a teaching service that focuses on the current crisis in opioid addiction and overdoses.
We can reach out and build relationships with community based substance abuse organizations that provide training and education.
We can join an existing coalition in the community.