One Voice Conference Details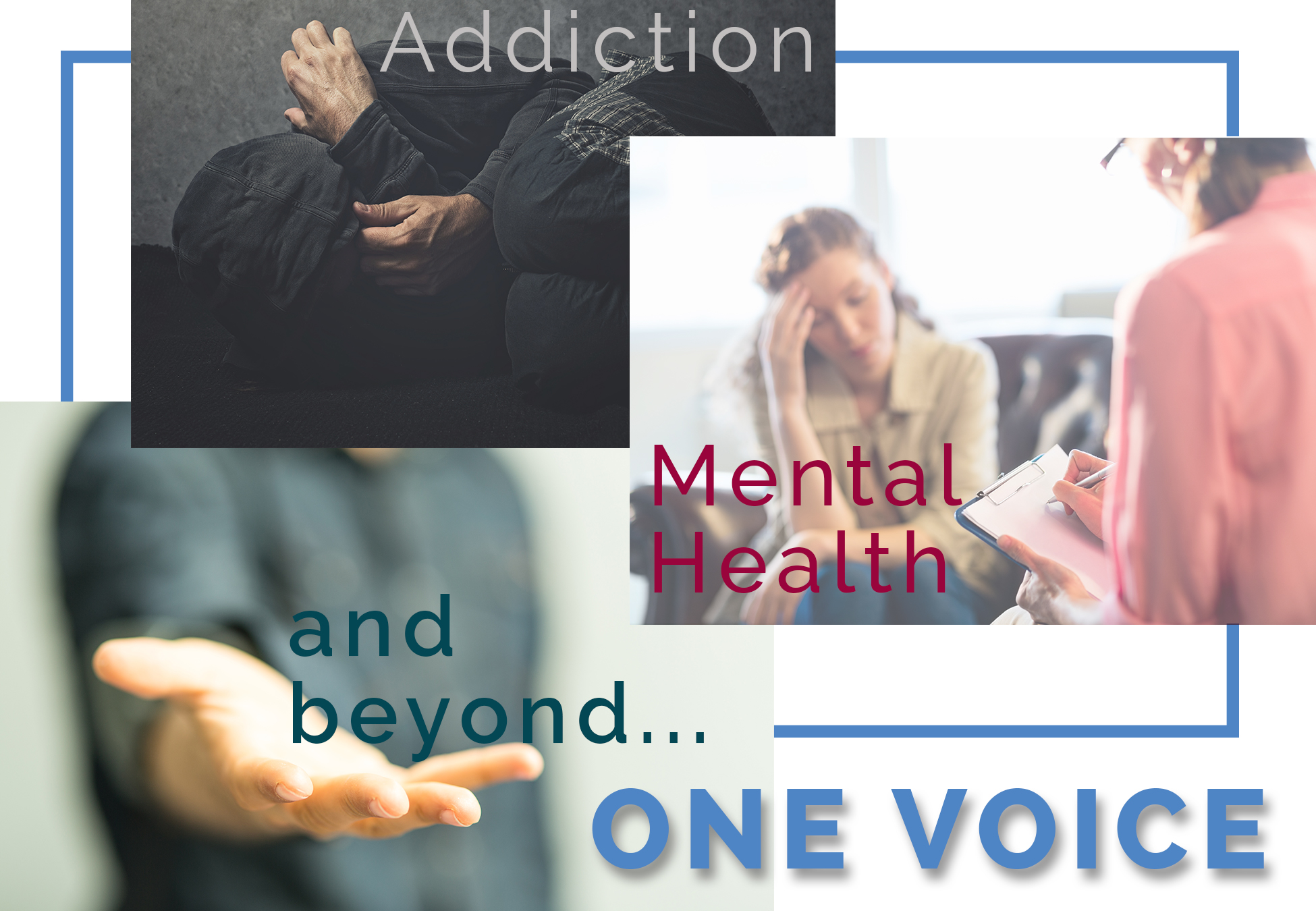 With so many issues revolving around substance abuse and mental health, Advocate Healthcare, the Lake County Underage Drinking and Drug Task Force and the Lake County Opioid Initiative have partnered to do educational programming for over a year.
This partnership has produced and presented informational presentations on Heroin, Opioids, Alcohol, Prescription Drugs and Marijuana. Once again, we are partnering on a more far reaching one-day conference entitled "One Voice" which is focused on the relationship between mental health issues and drug abuse. The conference will be held at Advocate Good Shepherd Hospital in Barrington, on August 18th from 8:30am to 3:30pm. Registration is free and lunch is provided. Our primary goal is to educate our pastoral community, but the conference is open to all who desire to learn what's going on in the region.
At the conference, we will learn why addiction is a mental illness that is treatable when government, community organizations, mental health providers, and the faith community work together. We will frame why addictions and substance abuse have far reaching consequences and how they exacerbate already existing mental health issues as well as what happens in your community, state and region when drug abuse gets out of control.
We will also hear from Lake County States Attorney Mike Nerheim on some of the innovative ideas Lake County is implementing that are on the cutting edge of prevention in the United States. These programs range from pre-arrest diversion, to naloxone training for first responders, and innovative policy ideas to improve our region and state.
Bill Gentes from the Task Force will present recent data highlighting how teen smoking, underage drinking, prescription drugs and heroin addiction are interconnected; and how we all can address how government, community organizations, faith communities and the general public need to and can work together.
There will also be breakout sessions on Tobacco, Prescription Drugs, and Alcohol, where participants can give feedback on strategies they feel cuold work in their communities. The goal is to take your feedback from the day and reach out to our federal, state and local officials and let them know what the community feels is important.
Conference FAQ.
August 18, from 8:30am to 3:30pm
Advocate Good Shepherd Hospital— Conference Rooms A, B & C
450 W. HWY 22, Barrington, IL
Registration:
Cost/Food: Free!/Breakfast and Lunch Provided
To register, email Wendy Pinkowski: [email protected]