Leave No One Behind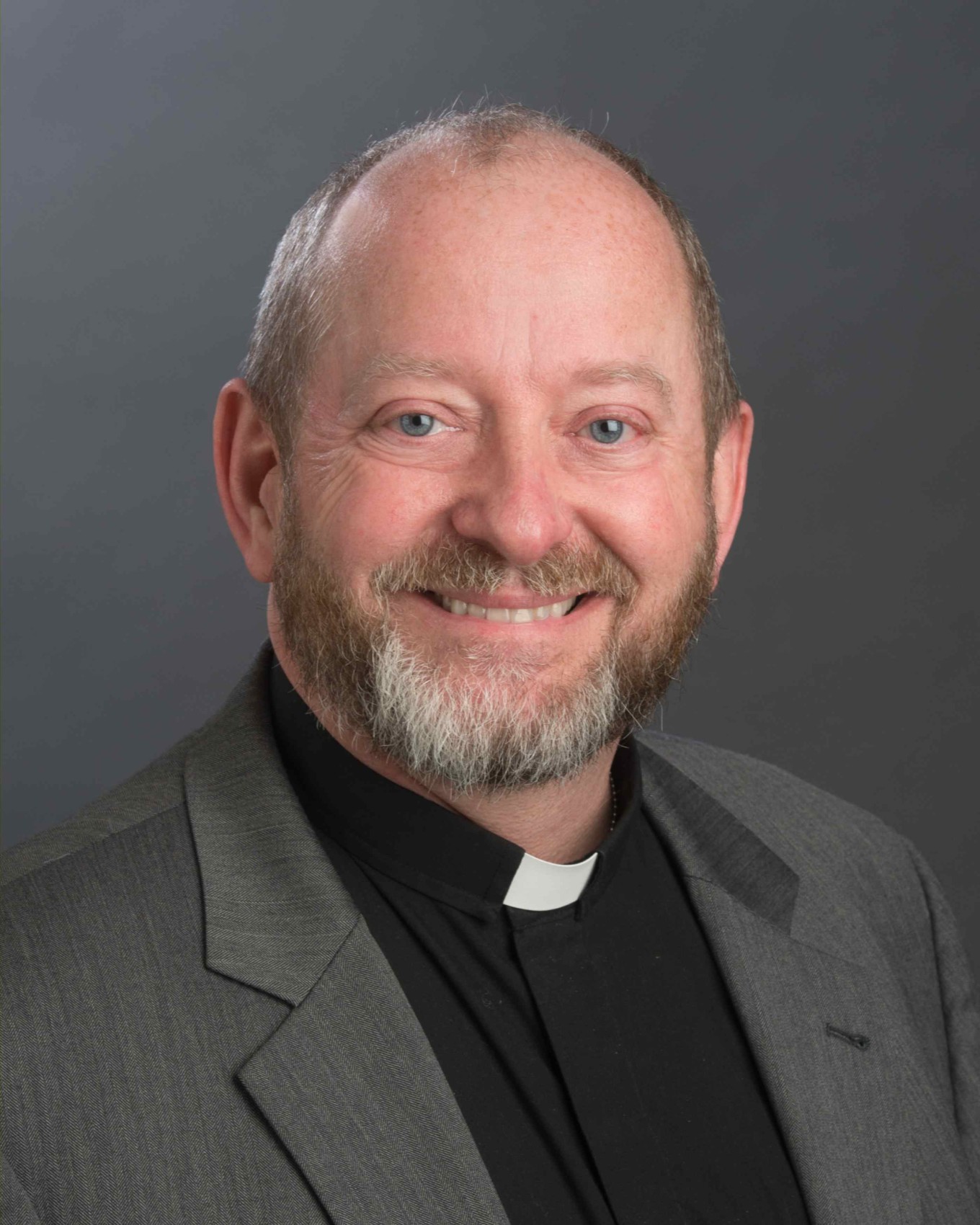 I am a veteran, and one of the things I remember and appreciate from the military was the close connection—the bond—that was forged among a team. It was based in the understanding that each person was part of a team, and whether a team of two "battle buddies" or a larger team, there is a common purpose and goal. We trust each other, watch each other's back, and we leave no one behind.
In the Gospel of John 15:12-13 (NLT), Jesus commands his disciples to "Love each other in the same way I have loved you" and then goes on to say "There is no greater love than to lay down one's life for one's friends." Those who choose to join the armed forces know that they can be put in harm's way on a daily basis, as part of their job, and that one day they may be put in a position where they may lay down their lives in the line of duty for someone in their unit, or on behalf of all of us. This commitment and risk exists in every branch of the military services: land, sea, and air.
25 years after leaving the service, I have continued observing reports on the various issues related to our ongoing wars on many fronts, and the needs of our returning veterans and their families. I couldn't help but think about how we as a nation we are failing in our obligation to leave no one behind. So many times I have wondered what can we do about this?
When I entered the seminary and the candidacy process for ordained ministry, I started exploring how my own experiences, empathy, and connectedness with veterans and the military culture could be used in ministry. I started moving from a posture of "What can we do?" to "What shall I do?" While some enter Military Chaplaincy or VA Chaplaincy, I found that I could also make an impact in the community by finding ways to be more inviting, welcoming, and supportive of veterans and military families in any parish setting. The Veterans Administration has identified that many who return home after service are likely to seek out pastoral care from their own local clergy. In response, the VA has started a Rural Clergy Training Program to help bring awareness of veterans' concerns to rural pastors.
This is a part of community ministry which should not be overlooked. Although many veterans have been welcomed home into their communities and gone back to their prior lives with little trouble, some have not been so fortunate—and there is a need for greater spiritual and community support. Just like everyone else, veterans and their families need to experience God's love, compassion, mercy, forgiveness and healing. The church community is already a place of welcome and healing for many, but we all need to figure out what we can do to be more intentional, inclusive, and supportive.
The more I speak with veterans, and with clergy who provide them pastoral care, the more I see this need affirmed… along with my own sense of call to include this in my ministry.