Partnerships in End-of-life Care for Veterans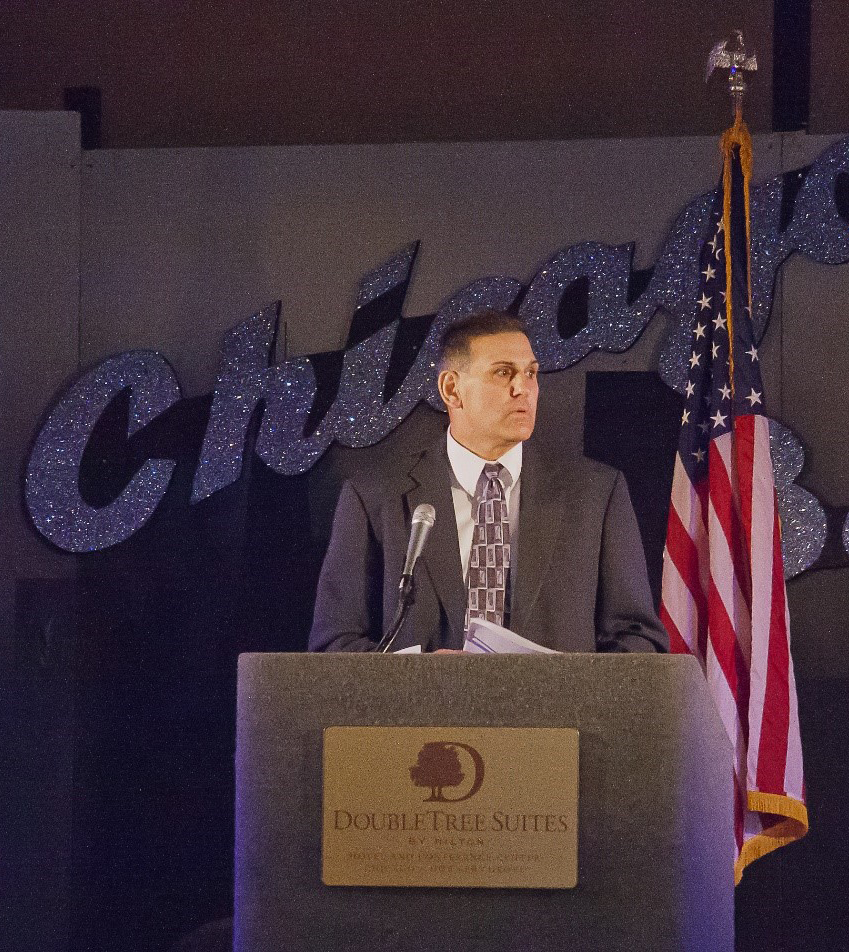 Do you know which of your patients are Veterans of the United States Armed Forces?
This is the fundamental question for any organization participating in the We Honor Veterans (WHV) program of the National Hospice and Palliative Care Organization (NHPCO). Launched in 2010 in collaboration with the U.S. Department of Veterans Affairs, "The goal of the program is simple – to care for and honor those who have served when they reach the end of life". Currently about 4,500 organizations participate in WHV, of which 3,300 are hospice programs. The non-hospice participants are "community partners" consisting primarily of nursing homes, funeral homes, and medical organization.
The need for such a program may seem intuitive, but statistics make it clearer: Of the 2.4 million annual deaths in the U.S, about 25% are Veterans; Less than half of the country's 20 million Veterans are enrolled in the VA healthcare system, with a much lower number actually using the VA for their primary care; Additionally, it is estimated that only about 5% of Veterans receive end-of-life (EOL) care from the VA - Meaning that the remaining 95% get their EOL care from community providers. These numbers strongly point to a need for community providers to understand the unique care needs that Veterans may have.
What are these unique needs? In general:
Physical issues incurred during military service.

Psychological issues incurred during military service.

A higher level of indoctrinated stoicism, which is often an obstacle to addressing pain and suffering.

Navigation of the bureaucracies that make-up the VA.
We Honor Veterans requires organizations to follow a systematic approach to improving care for veterans. After registering as a "Recruit", organizations can progress through the four "Partner" levels. There are increasing requirements for each level to:
"Build professional and organizational capacity to provide quality care for Veterans."

"Develop/strengthen partnerships with VA and other Veterans organizations."

"Promote our organization's commitment to serving Veterans in our community."

"Expand community awareness of the unique needs of Veterans."
I am proud to be able to say that Vitas Healthcare was an instrumental partner with the NHPCO and the VA in developing the We Honor Veterans program. Locally, 2 out of 3 Vitas programs have achieved Partner Level 4 status, with the 3rd poised to do the same.
So I ask again – Do you know who your Veteran patients are?