Changes To Our Healthcare System - We Can All Be Involved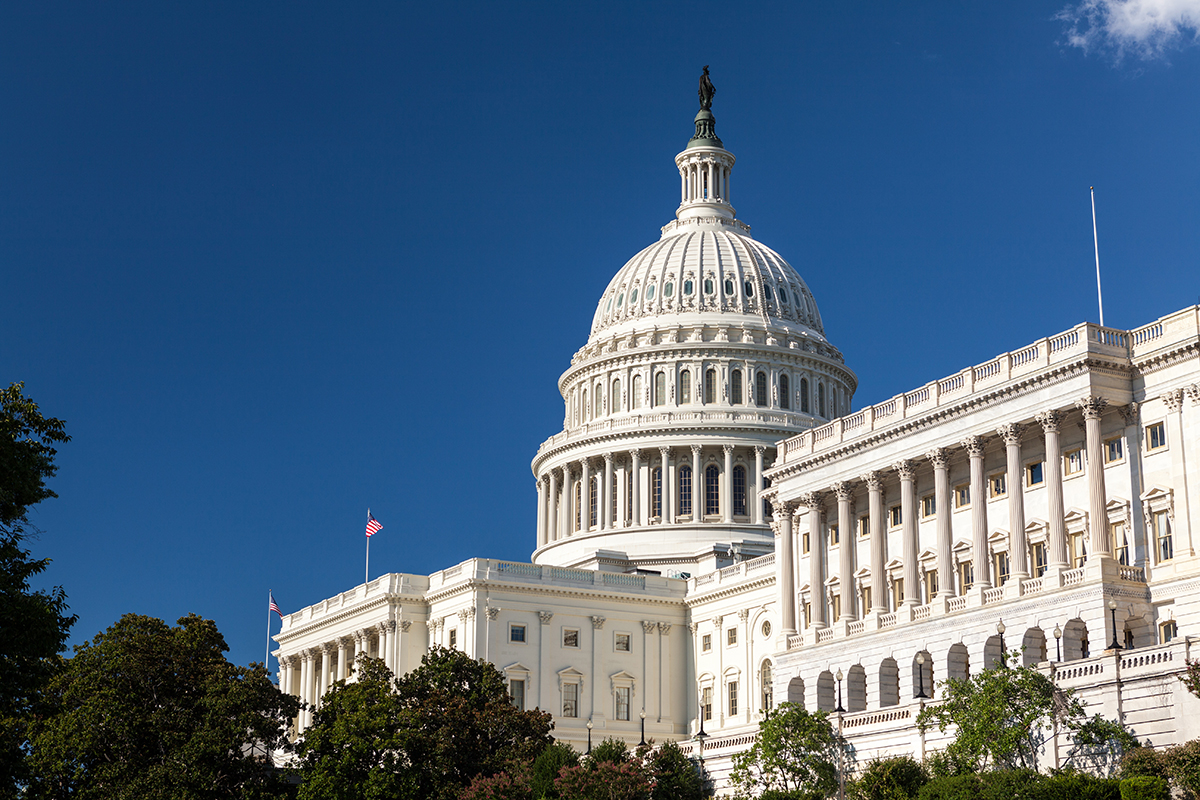 Many of us wonder about the changes taking place with our health care. We hear many "alternative facts" in our media. At this moment in time, nothing changes, and we have a tremendous opportunity to help guide any future changes to the Affordable Care Act or any replacement.
First, we must prepare our personal story as to how the Affordable Care Act helps me and/or my family. Next, prepare a brief statement as to why this need must be maintained.
Second, we need to share our stories and concerns with our senators and representatives in DC. Their names, addresses, and phone numbers appear on the Capitol Website at www.senator.gov and www.representative.gov both locations have a quick method of determining our legislator(s) in the upper right hand corner. A phone call or email is quickest. A handwritten letter takes weeks within the screening process in Washington.
With every call, email, or visit with a legislator or staffer, I recall that they, their families, and work colleagues are a part of our national statistics of need. They, too, have personal issues with changes to the Affordable Care Act.