Precision treatment improving cancer survival rates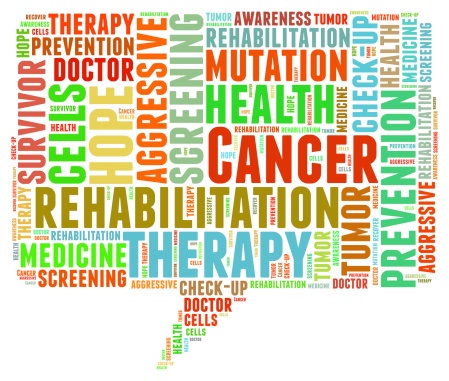 If you have cancer, here is some good news. Your chances for survival are better now than they would have been a few decades ago.
The encouraging news is among the findings from a recent study that looked at survival improvement over time by age, race and sex in the United States. Researchers dug into data from about one million patients who were diagnosed with colon, rectal, breast, prostate, lung, liver, pancreas and ovarian cancer between 1990 and 2009.
They found significant improvement in survival for all cancers they studied with the exception of ovarian cancer. Improvements were most dramatic for younger patients.
Why the improvements? Researchers pointed to several factors, reporting that substantial progress has been made in diagnosis and treatment during the past few decades, with significant advances in surgery, radiation, chemotherapy and targeted therapies.
Dr. Dean Conterato, medical director of radiation oncology at Advocate Condell Medical Center in Libertyville, Ill., has seen the improvements and gives credit in part to the steady development of new technology.
With advancements in imaging, for example, he says health care professionals can better pinpoint the location of cancer in a patient's body. With advancements in radiation therapy, they can more precisely target the cancerous tissue, delivering higher doses of radiation where it's needed and sparing healthy tissue.
"In general, this has led to higher cure rates and fewer side effects related to radiation treatment,"says Dr. Conterato.
What he finds most encouraging is that there continues to be innovation in radiation therapy as well as systemic and biologic therapy.
"I am sure we will continue to see evermore precise forms of radiation with increasing use of robotics and image-guided technologies," says Dr. Conterato. "We will see more exotic treatments, such as proton centers becoming more available as this technology becomes less expensive. And cancer treatments will become shorter in duration."
He also anticipates advances in the understanding of the genetics of cancer.
"I believe as we move forward there will be more and more options available for treatment of a particular person's cancer and eventually the ability to make it a more chronic disease," he says. "Perhaps there may be the ability to fix the genetic abnormality and prevent the development in the first place."
Other findings in the cancer survival study included:
Younger patients experienced greater benefits from recent oncology advances compared to elderly patients.
African Americans experienced poorer survival than whites for all cancers.