High sugar intake may be linked to breast cancer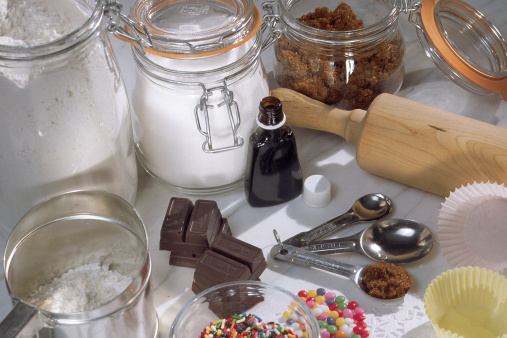 A recent study on mice may link sugar consumption to breast cancer development and its metastasis to the lungs.
The study included four groups of mice who received different diets over six months. Fifty to 58 percent of the mice on the sucrose-enriched diets, at levels comparable to Western diets, had developed mammary tumors and lung metastases. Only 30 percent of the mice on the starch-controlled diet developed measurable tumors.
Researchers said the increase in tumor growth and metastases may be a result of sugar's effects on certain enzyme signals and fatty acids. In addition, these effects were specifically associated with fructose found in table sugar and high-fructose corn syrup.
While the new research has not been proven in humans, many diet and lifestyle factors are recommended to reduce the risk of breast cancer.
Dr. Anna Katz, breast surgeon at Advocate Condell Medical Center in Libertyville, Ill., stresses that maintaining a healthy, normal BMI helps reduce the risk of breast cancer, and may also increase survival rates for those diagnosed.
Dr. Katz offers the following recommendations to minimize risk:
Exercise regularly
Minimize stress
No smoking
No excessive alcohol intake
Eat a diet that is high in healthy fats (but under 30 percent of calories), lean proteins, increase veggies/fruits/whole grains and limit processed white foods
"We can't change certain risks such as being a woman, getting older or our family history/genetic make-up, but we can certainly strive to eat well and exercise," says Dr. Katz. "By maintaining a healthy BMI, we can not only lower the risk of post-menopausal breast cancer, but we can also decrease risk of other morbidities such as diabetes and cardiac disease."