Advocate Sherman Hospital Heart Failure Recovery Center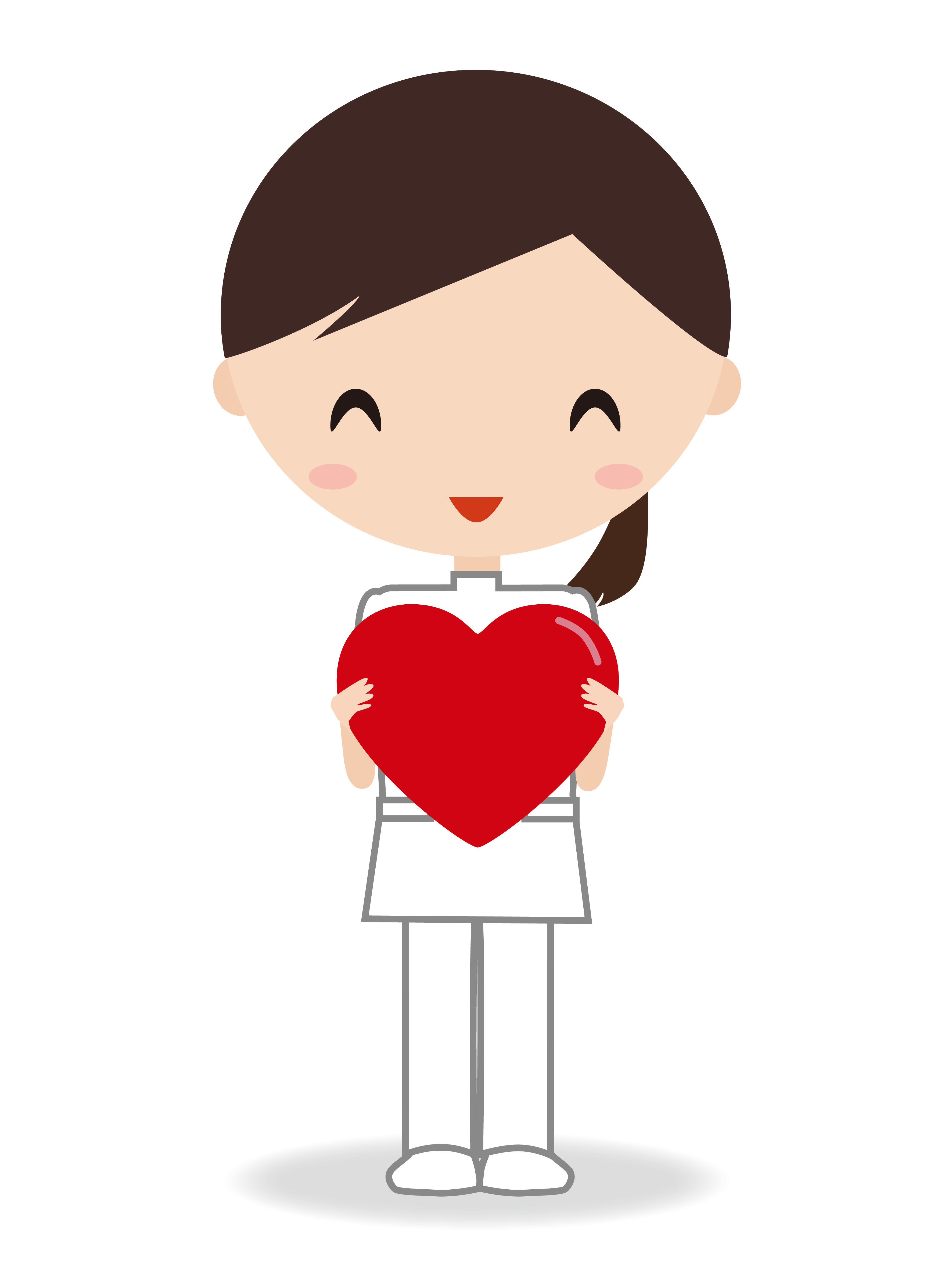 Nationwide, cardiovascular disease is the number one leading cause of death. Specifically, heart failure is a chronic disease that affects the pumping ability of the heart. A damaged heart causes slower blood flow to the body and can cause blood to backup into the lungs and veins. The symptoms of shortness of breath, swelling in the ankles and weight gain are very common with CHF (congestive heart failure). This disease accounts for about 1 million hospitalizations a year and is the number one reason patients over the age of 65 bounce back into the hospital within 30 days of a previous hospital admission. Managing CHF costs our nation over $17 billion annually.
At Advocate Sherman Hospital there is help for patients affected by heart failure. The outpatient Heart Failure Recovery Center is run by an advanced practice nurse Christina Hanson along with registered nurse Colleen Reijmer. This clinic helps educate patients about their condition, and reviews strategies to better manage their heart condition. Strategies include reducing sodium intake, weighing yourself daily to assess for weight gain and not consuming large amounts of fluids. We take the time to review patient's medications in detail and make sure patients understand their physician's plan of care. There is also a dietician to help patients learn about their eating habits and ways to make better choices.
Furthermore, there is also a support group that meets every other month to talk about topics such as reducing sodium intake when dining out, how to exercise and understanding your cholesterol numbers. The next support group will meet on December 9th 2015 at 12pm at Sherman hospital in conference rooms A and B. All are welcome to attend and there are always free giveaways and low sodium snacks to sample!
The Heart Failure Recovery Center is located on Level 1 of Advocate Sherman Hospital at 1425 N. Randall Road. At the time of your appointment, please check in at the registration desk of the Heart and Vascular Center.
For more information or to schedule an appointment call 224.783.6000.