Advance Care Planning: A Faith Imperative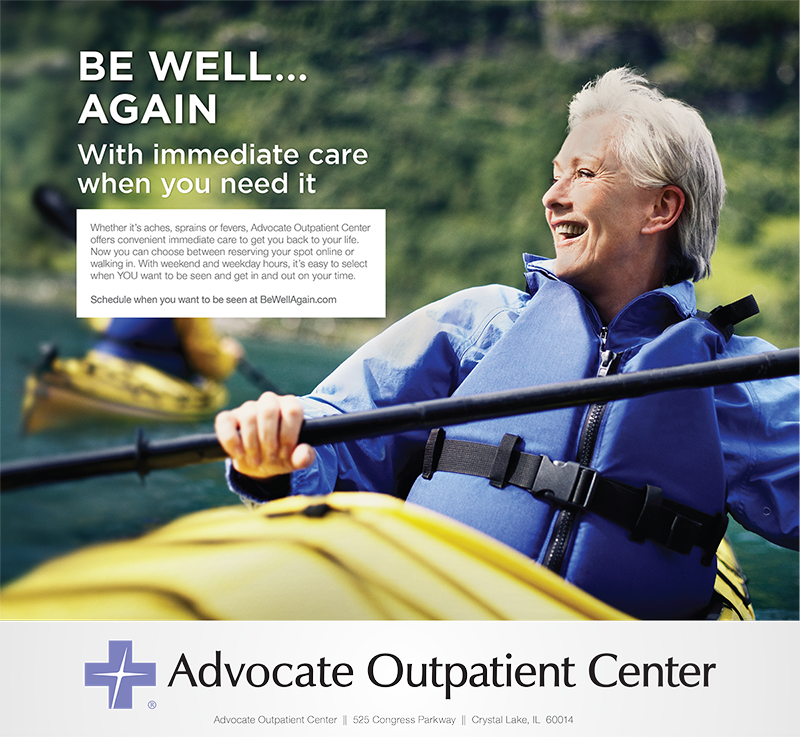 There are at least two basic truths that the above verse points out. For one thing, this verse teaches us that everything has a beginning and an end, including human beings. Today we are born, and one day we will all die. The reality of death is not only for those who are elderly, very sick and dying. Death comes at any age, at any time and in any given situation. Death may be more apparent to those who are sick, old and dying but death can also come to the unborn, the newly born, at the time of youth and in the prime years as well. Death is our common lot.
In his commencement address to Stanford Graduates in 2005, Steve Jobs quoted a life-changing old philosophy that he learned when he was 17 years old. The quote states, "If you live each day as if it was your last, someday you'll most certainly be right." Professor Morrie Shwarz in "Tuesdays with Morrie," agreed with Steve Jobs when he said to the author, Mitch Albom, "Once you learn how to die, you learn how to live". Steve Jobs explained why this saying changed his life since he was 17 years old.
He wrote: "Remembering that I'll be dead soon is the most important tool I've ever encountered to help me make the big choices in life. Because almost everything – all external expectations, all pride, all fear of embarrassment or failure – these things just fall away in the face of death, leaving only what is truly important. Remembering that you are going to die is the best way I know to avoid the trap of thinking you have something to lose. You are already naked. There is no reason not to follow your heart."
The biblical text and modern stories capture the powerful significance of Advance Care Planning. Indeed, a time of serious illness is naturally distressing for the one who is ill and for the family and friends of the one who is stricken. Making sound moral decisions in the face of such circumstances may be especially difficult when we consider the emotional strains that are natural when someone we love undergoes great suffering.
Advance Care Planning (ACP) provides a process and mechanism of "communication to help individuals understand, reflect upon, and discuss goals for future healthcare decisions in the contexts of their value and beliefs. There are three important components of ACP, namely, "understanding, reflection and discussion". These three components serve as pathways in facilitating an ACP conversation with patients and family members. Basically, "people need to understand what they are planning for, why ACP is important, the benefits of planning, and the consequences of not planning. To engage people in the reflection process involves telling of one's stories, learning from experiences with loved ones, and describing what 'living well' means. An effective ACP process encourages discussion which involves communication with the chosen healthcare agent(s), other loved ones, healthcare providers, and religious or spiritual advisors, among many". (Respecting Choices, pp.14-15) Though ACP and Advance Directives are often used interchangeably, they have different foci and emphases. ACP "emphasizes the process of communication necessary to assist individuals in making informed decisions about their future medical care, whereas ADVANCE DIRECTIVES focus on the outcome of a written document." (Respecting Choices, pp.12).
One ADVANCE DIRECTIVE, or written document, is known as Power of Attorney for Health Care (POAHC). The Patient Self-Determination Act of1990 requires all hospital and health care facilities to provide written information to patients about the right to formulate an Advance Directive and to designate a health care proxy/agent, among other rights.
I would like to affirm from the perspective of faith that Advance Care Planning (ACP) can be a channel through which God's loving care may find expression. ACP as a process affirms that human life is an inviolable gift from God and that human life must be treated and valued as such. Furthermore, ACP affirms that dying is a natural part of the human condition. Thus, part of 'living well' is preparing for a good death.
In closing, I believe that our faith calls us to demonstrate with generosity a commitment to respect and accompany God's precious gift of life at each and every stage, upholding and honoring the gift of human life and dignity.
References:

Linda Briggs and Bernard Hammes, Respecting Choices Advance Care Planning. Building a System Approach to Advance Care Planning, LaCrosse, WI: Gundersen Lutheran Medical Foundation, Inc., 2011
Steve Jobs, You've Got to Find What You Love: A Commencement address, Stanford University, June 12, 2005.
Mitch Albom, Tuesdays with Morrie: An Old Man, a Young Man, and Life's Greatest Lesson. Random House, 1997.