ACP: Journeying with the Community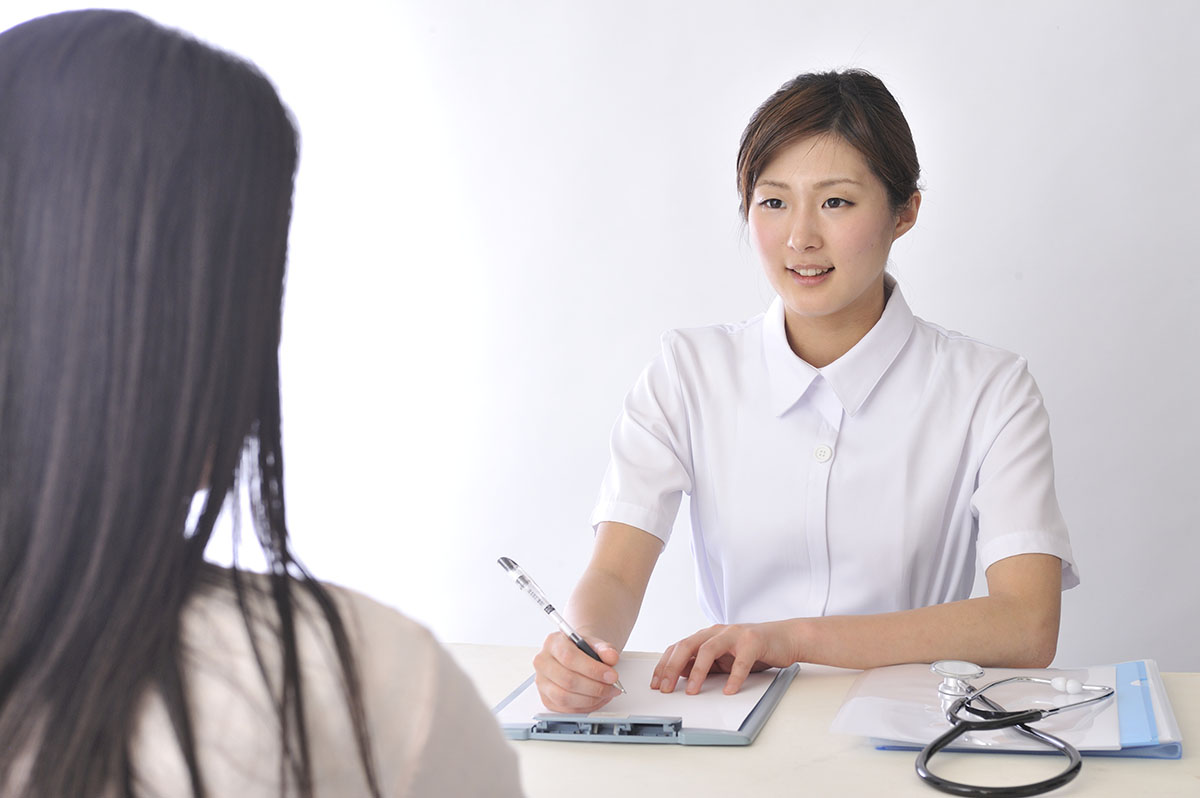 We know that sudden emerging emergencies interrupt the life flow and tranquility of anyone living a successful life but when that time comes, we the hospital caregivers are here to carry out our health care responsibilities.
Most people get better after a motor vehicle accident or sudden illness and soon they will go back to their everyday routines, but there is a small group of patients that will not get better due to their acute diagnosis. For the patient(s) undergoing a long term diagnosis, it is very important to understand:
What is the nature of the illness?
Is the illness progressing and how fast is the progression?
What treatment, if any, is available?
What are the patient's priorities?
Is there a clear pathway to envision the near future?
The conversation to answer these questions is not simply a marathon to complete a form, but a process of reflection to figure out the patient's new way of living, thinking and the new limitations he or she now faces. Engaging in the initial conversation is not easy because we need to go from the big picture to your new reality. As caregivers we will offer time to meet, talk and reflect, and the patient has the choice to start the conversation, prepare for it and decide the when, what, how and the why of his or her choices.

Advance Care Planning (ACP) is a program that helps the patient and the family to come together and talk about patients' goals and wishes because achieving this sense of clarity and self-awareness will create an environment of wellness, satisfaction and inner peace.

Facilitating the ACP conversation is journeying with the community to keep them informed about their choices and personal responsibilities. We understand that healing does not come in an act of isolation. It's a huge collaboration of professionals and caring people coming together to support, nurture and empower us in times of struggles. We know that ACP is a sacred journey, and a discerning process with the patient and his or her family. More than that, ACP is about being informed and taking ownership of your health care wishes. The hospital is also responsible for the following: Asking adults at admission if they have a written advance directive and document their responses. Providing the advance directives forms upon request and offering time for dialogue. If patient decides to complete the form hospital personnel will be paged to assist the patient. Providing written information to adults about their right to refuse medical and surgical treatment under the statutes of the state and the policies and standards of the institution. Maintaining policies about patients' rights to refuse treatments and to have advance Directives. To provide education about advance directives to their staff and community.