An Opportunity to Serve Those Who Have Served Us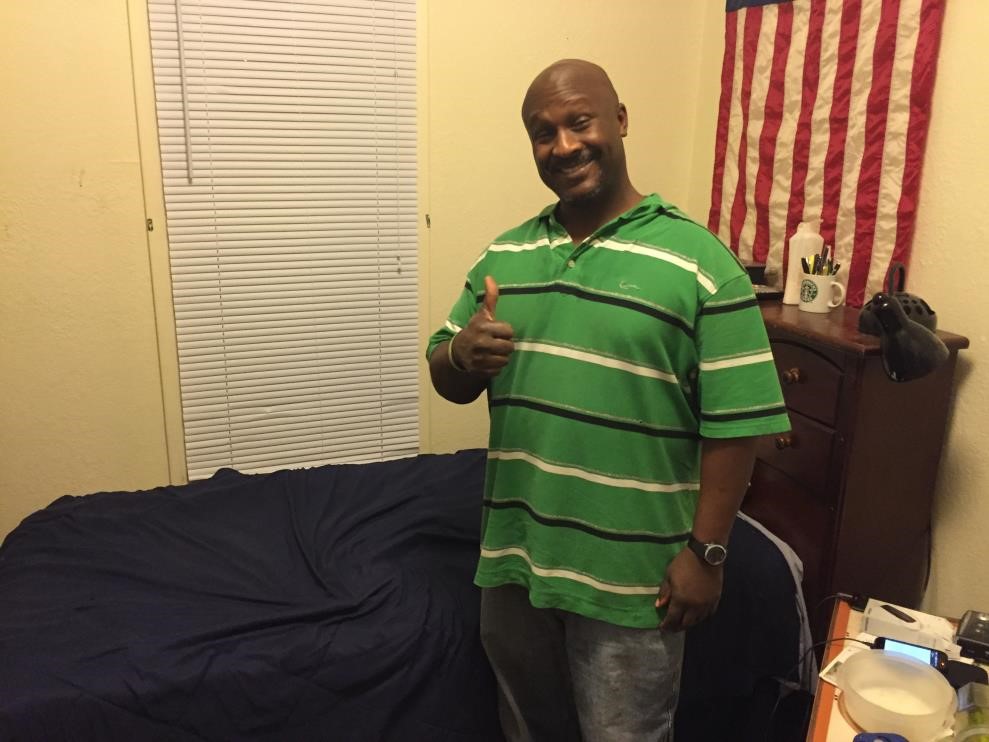 The Department of Veterans Affairs has made significant progress in reducing the Veteran homeless population in our nation in recent years. But success has highlighted a huge unfunded gap. After a homeless male or female veteran is in the program, they receive permanent housing in the form of an apartment subsidized through the U.S. Department of Housing and Urban Development and Veterans Affairs Supportive Housing, or HUD-VASH, program.
But just recall the first time you moved into an apartment --- you need stuff! Lysol, toilet paper, cleaning materials, paper towels, mop, bucket, to name just a few. How about a bed?
To meet this shortfall, Military Outreach USA, a faith-based non-profit organization, in accordance with a Memorandum of Agreement with the Department of Veterans Affairs, initiated a program called, "Veterans Exiting Homelessness" or VEHP. Starting in Chicago at the end of 2015, Military Outreach USA called upon its Military Caring Network members (Military Caring Houses of Worship of all faiths, and Military Caring Organizations, such as Advocate Hospitals) to donate new "Move In Essential" items and monetary donations for "Beds for Vets". During January thru July 2016, donations to the VA social workers for distribution to veterans were 285,000+ Move-In-Essential Items and 325+ Beds with these goods valued at over $630,000 with 10,000+ Veterans and family members served. Support and donations were received from churches, private organizations, schools, service organizations, and all 50 wards in the City of Chicago participated. Military Outreach USA is in the process of replicating the Chicago area success in other metropolitan areas nationwide.
There are veterans and family members living comfortably in permanent housing today who were recently living on the streets or in their cars without hope. For details of this and other serving opportunities, please go to: www.militaryoutreachusa.org. All services are provided free of charge.