Holy Cross Lutheran Church and Project Healing Waters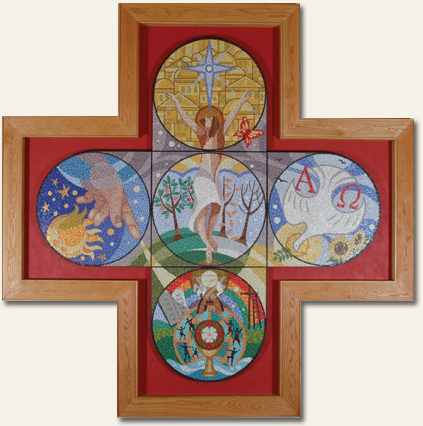 Holy Cross is located in Libertyville, IL and is celebrating 36 years of ministry in Lake County. It is a congregation that intentionally engages in partnerships with faith based, non-for-profit and secular partners to create ministry opportunities.
After participating in the Veterans' Symposium hosted at Advocate Condell Medical Center in October 2015, Rev. Dr. Robert A. Davis, senior pastor began a conversation with congregational leaders about creating a veterans ministry. In a cooperative arrangement with the Recreational Therapeutic department at Capt. James A. Lovell Federal Medical Center, Trout Unlimited and a steering team from Holy Cross commitments were made by all of the interested parties and we started Project Healing Waters in May 2016.
Project Healing Waters, Inc. is an organization that is dedicated to the physical and emotional rehabilitation of disabled active military service personnel and disabled veterans through fly fishing and associated activities including education and outings.
The plan is to provide a year round experience that meets monthly during the day. In the fall of 2016 we hope to expand by offering evening sessions open to both women and men.
This approach addresses isolation, which is one of the biggest challenges for disabled veterans and active duty service members. It offers a less "clinical" context and engages individuals to redefine the 'new normal' in their life. It provides an opportunity to enjoy the beauty of the outdoors and experience the compassion that comes from being in relationships.