The Impact of Health and Wellness Programs at St. Mary Huntley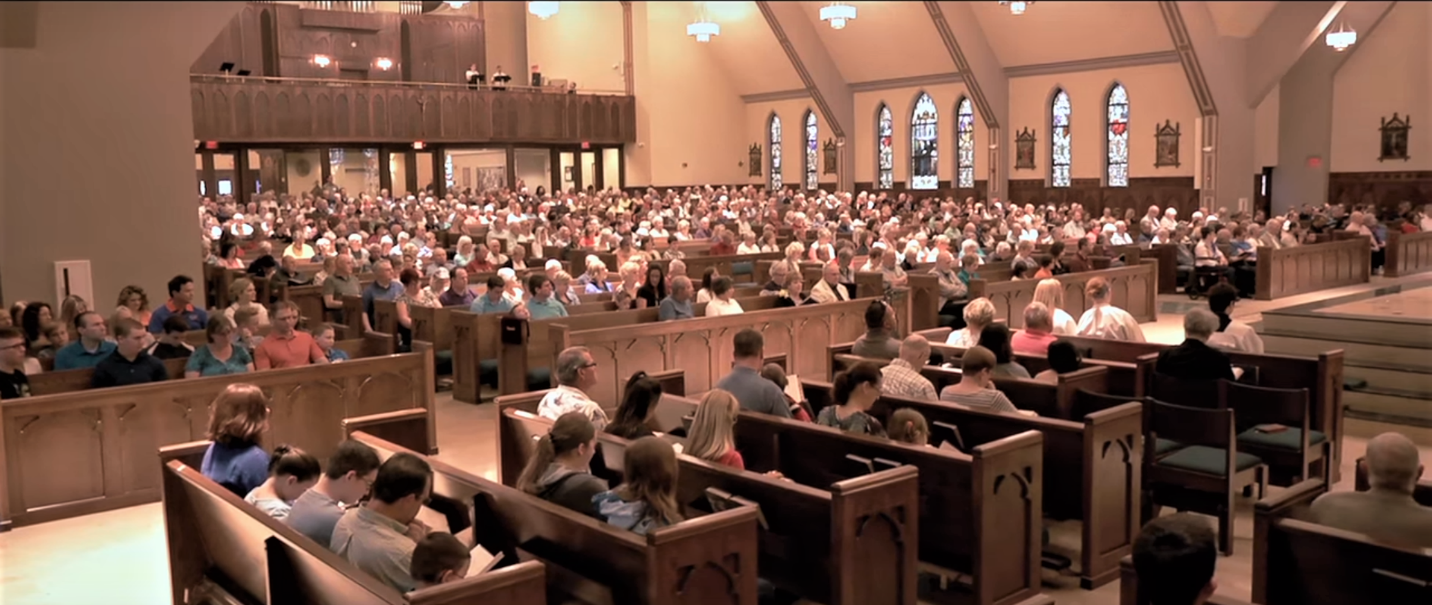 As we all know, health involves the whole person-body, mind and spirit. So how do we take responsibility for care of the body, mind, and spirit that has been gifted to us? More specifically how can we, as the St. Mary parish family, be the healing presence of Christ to each other?
In conjunction with Chaplain Sam Martinez, our congregational coordinator from AdvocateAurora Health, the parish of St. Mary is attempting to answer these questions. With currently over 6300 registered families this is no easy task as we attempt to reach all ages-infants through seniors.
Health and wellness education programs ranging from Alzheimer's and Dementia, Anxiety and Depression, Exercise and Healthy Snacks, CPR/AED training, and a six week long Diabetes self-management workshop are some examples of the courses that have been offered here at St. Mary. And plans are in the works to start off the year with programs on Resolutions, Heart Health, and an End of Life Seminar.
By becoming better educated, we can take greater responsibility of the health we have been blessed with and we can be that healing presence of Christ to our families, parishioners, community and the world.
Thank you AdvocateAurora Health, Chaplain Sam and all the amazing presenters for working with us to provide these programs for our St. Mary parish and community.